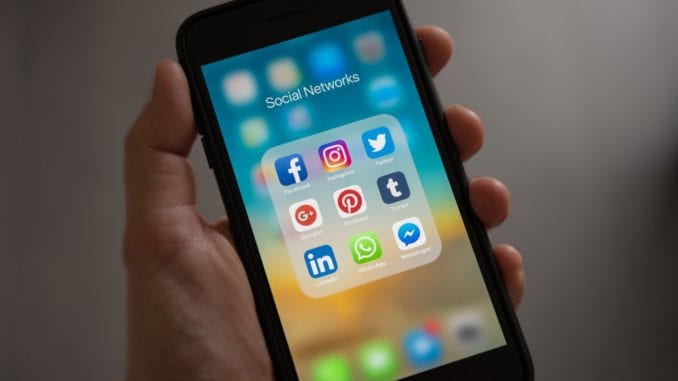 Do you swipe during sexy time?
SHORT STORY
A new study suggests that people feel the need to tap on their phone during sexy time.
LONG STORY
For a lot of people, hooking up was as simple as finding someone on the apps and then agreeing to get it on. You'd walk in, start satisfying one another and that was it.
But according to a new survey by the folks at SureCell [they make cellphone boosters] – a telecom company that coined the phrase, The Attachment Problem: Cellphone Use In America, a ridiculous percent of people admitted they check smart-devices during sexy time.
And if you think we're talking about people younger than 18, think again. The study was confined to those who are 18 years of age or older.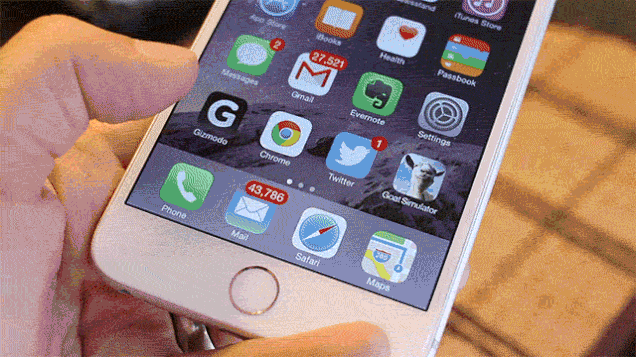 In the study, researchers surveyed 1,137 individuals in the US. They found that 69 percent use their phone while on the toilet (umm, OK), 22 percent give it a glance in the shower (wow, that is interesting) and 10 percent have no qualms issue swiping through their phone while getting it on (OMG, that's crazy!).
Moreover, SureCell also found that, of folks who admitted to using their smartphone during intimacy, 43 percent were repeat offenders, having done so anywhere between two and 10 times in the past year alone.
The worst offenders (no surprise) were those in the 18-34 age group were almost twice as likely to check their phones than those in the 35-51 age group.
Now bear in mind these are just the people who ADMITTED to engaging in this behavior. The actual numbers are likely higher, but even if we're just talking about 10 percent, that's just unbelievably high.
Are people really so bored during a hook up that they need to tap on social media, check e-mail or see what's trending on their Instagram feed? And what kind of message does this send to the other person who thought they were getting that individual's full attention?
Question: Do you check your phone while getting it on? Ever have someone do it on you?