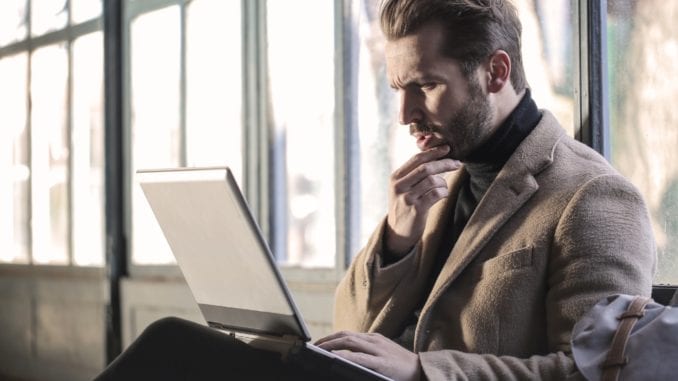 Dating While (Not) Packing
We've got to say, the world of dating apps and sites is an amazing place. No matter what you're looking for, there's probably an app for you. Or, there might be an app with different features to appeal to users looking for multiple things. But as far as we know, there is only one app marketing itself to users with small equipment.
Dinky One is the dating app on our minds. And yes, that's the actual name. We recently discovered this site that tries to ensure there's a safe space for men who are less endowed can congregate and date.
"Some men are big, some average and some below average," said the site in a press release. "Dinky One lets smaller men date people outside their circle of friends with the safety that everyone using the site is fully aware. Members can focus on shared interests and get on with dating."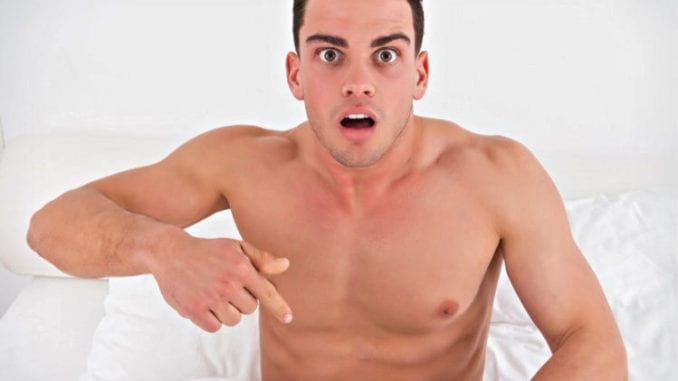 What's The Right Size?
If this sounds amazing and new to you, well that's because it is. Dinky One is a dating site made for men with smaller appendages and people who love that. But what qualifies as a penis worthy of Dinky One? As the site wrote and explained itself:
"The global average erect penis length is about 5.5 inches (14 cm). If your penis is less than this you are eligible to join us. Remember that 50% of the male population will have a penis less than average size. That's 50% of the men in your university, the office, a night club, the train. You are certainly not alone and 100% of the men on this site are less than average. Also remember, men often like to exaggerate. If you hear someone saying they are 7 inches it generally means 6 or 6.5 at best. If you're too big for Dinky one then join BIG one."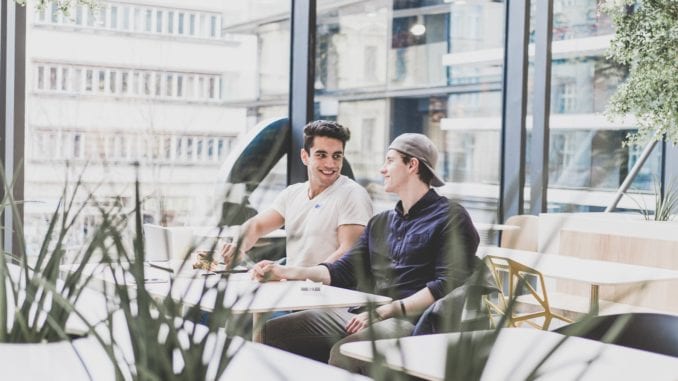 Is It A Straight Site Or A Gay One?
But who is the target demographic for this site? Well, this site is all-inclusive. All genders are invited including female, male, transgender, and non-binary. Basically, one won who has a "dinky" one or is looking for someone with a dinky one is welcome.
On top of that, users for the site are allowed to have anonymous profiles in order to keep their privacy and privates from becoming public knowledge. Of course, that can possibly make dating hard, but it's a hurdle that daters will have to work around in order to uphold privacy and happiness.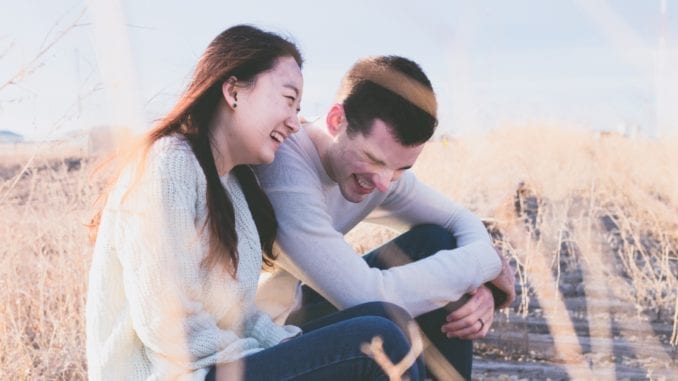 Dating A Man With A Small One?
But what's it like to date a man with a small one? Well, as Women's Health wrote back in march of 2017, it's not much different than dating any other man.
"I'm dating a guy who doesn't have a big package, but he knows how to please a women. The first time we had sex was the greatest sex of my life. Yes, I noticed he had a small penis, but he made up for it in so many ways. He knew how and where to touch me. There was a lot of teasing! It was fun sex, and I didn't even care that his penis was the size it was because he used his hands and tongue." —Gloria W.
For some women (or men) it's a big draw and a conversation piece.
"I literally found out my boyfriend had a tiny penis on our fourth date. We were at his apartment, drinking wine and hanging out, and we started to play the game two truths and one lie. His story was: 'I was born on Christmas Eve; my left eye is fake; I have a really small penis.' I was laughing so hard and obviously thought that the penis one was the lie—because who says that? It turns out it was the truth and the eye was the lie. He made a joke out of the whole thing, and honestly, I feel like he's used this method before. Right after that, I asked to see it, because obviously we were going to hook up that night… I really like how my boyfriend made a joke out of the whole thing and still keeps the joke going today." – Rochelle D.
Dinky Dating
It's good to know that there are options for dating no matter what body you have or walk of life your living. Would you consider using a site like Dinky Dicks? If so, why? If not, why? Let us know down in the comments below.