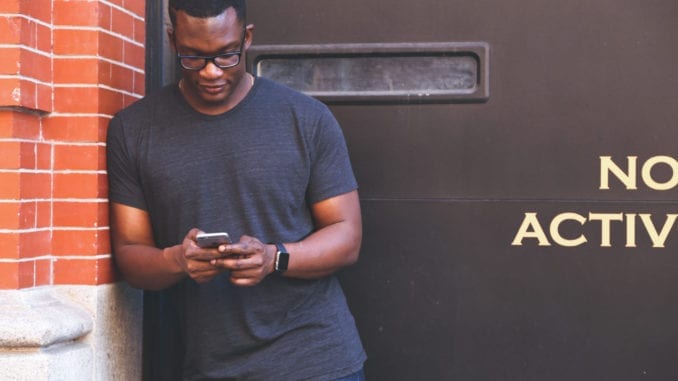 Are You Ready For Dating Sunday?
If we told you that the biggest day in online dating is around the corner, would you believe us? No, we probably wouldn't believe us either. But it's true! It turns out, the start of January is always the biggest day for dating apps and services. From Bumble to Tinder to Grindr and Scruff, all dating apps see an uptick in their usage at the start of every new year. In fact, the first Sunday of January is deemed the biggest day of the year for these services. It's even been given the title "Dating Sunday" this year.
For dating app Zoosk, they've noticed that there a 15% increase in likes sent on their program that day. In addition, they say there's often a 17% increase in messages sent and a 18% increase in sent smiles. It seems like people are looking for love on the first Sunday of every year.
Why January?
But why January? Why are some taking this month as the time to jump on dating apps? Many believe it is the "new year's resolution" affect. People go into the new year wanting to change themselves and their circumstances. They wish to find love and find themselves happily in love. Because of that, many rush to dating apps during the first weekend with hopes of finding a great person to date. (The same boost in activity happens to gyms too).
"Dating Sunday falls during a time period when singles are extra motivated to look for online connections," says Zoosk CMO Luciana Telles. "It's the first weekend after New Year's Eve, which means that people have not only set themselves New Year's resolutions, they've had a few days to think about how to put them into practice. Additionally, it's about 6 weeks out from Valentine's Day, meaning that singles who spark something on Jan 5 have plenty of time left to lock down a date for Feb 14."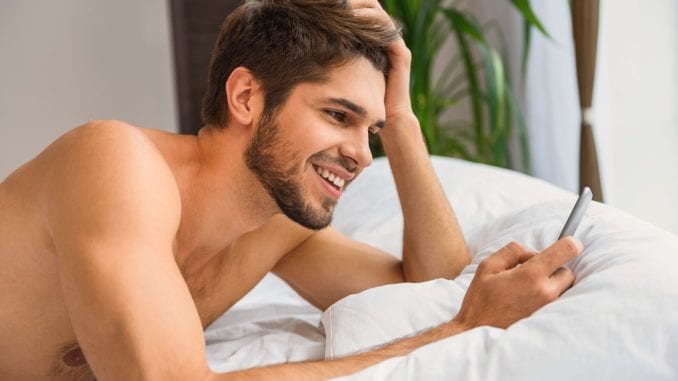 Who Sees The Most Activity?
But who goes for this push the most? Who's feeling the crush to find love? Women.
Yes Men's Variety readers looking for love with a woman, your chases are about to increase. It turns out that those increased activity rates are being pushed by women. There was a 20% increase of messages sent by women during last year's Dating Sunday. In addition, there as a 25% increase of likes sent by women.
It seems like for some reason, women are out in a force during the first Sunday of the year. New Year means new love, apparently. So if you want to increase your own chances, you have to get yourself on an app.
How To Capitalize On It?
But once you're on an app, what do you do? What can you do to increase your chances of getting messages, likes, and dates? Here are some ideas:
Upload new pictures to impress users new and old. That way, you'll be putting your best face forward for potential lovers.
Update your profile info. You want to fill as many categories and information boxes as possible. Give people something to read and know about you. That said, you'll ironically want to keep your bio as short as possible. Say, 2 or 3 sentences.
Look confident. Confidence is sexy and you want to look confident on a dating app. So share smiling pictures, DON'T post bios showing your frustration with dating apps, and don't pester people with a bunch of texts. Your confidence, and self-respect, is vital.
Good luck!