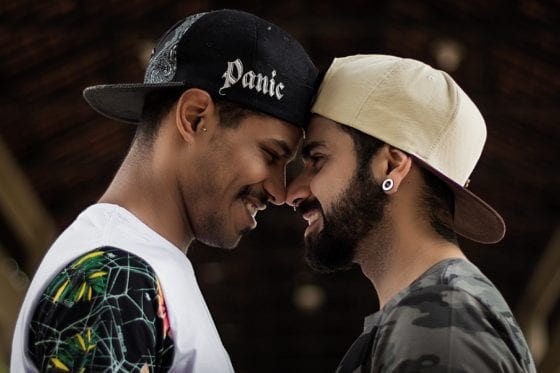 The Growing Phrase In HIV Transmission
The idea in the world of HIV transmission is that undetectable = untransmittable.
A new study published in the medical journal Lancet backed up this growing phrase and scientific fact. The study, published this past Thursday, states that HIV-positive men with undetectable HIV can't transmit the virus to their partner. This includes when not using a condom.
The Lancet study was conducted by analyzing 972 gay couples between September 2010 and July 2017. The HIV-positive partner in each couple received treatment for the virus throughout the entire study. In every single couple, there was no report of the HIV-negative partner getting infected from their partner. Though, 15 men did contract the virus from other people….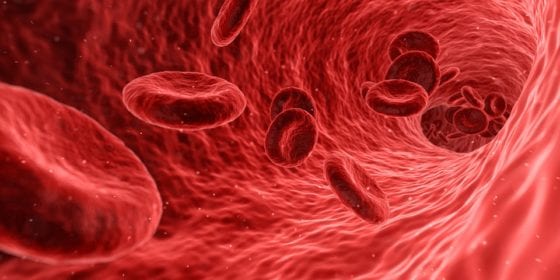 Related: 50 Year Jail Sentence for Man Who Deliberately Contracted HIV To Spread To Others
The Results
According to Professor Alison Rodger of the University College London, who co-lead the paper, the results were "brilliant — fantastic."
As she told the Guardian, the study, "very much puts this issue to bed. … Our findings provide conclusive evidence for gay men that the risk of HIV transmission with suppressive [antiretroviral therapy] is zero. Our findings support the message of the international U=U campaign that an undetectable viral load makes HIV untransmittable."
She then added, "This powerful message can help end the HIV pandemic by preventing HIV transmission."
This backs up information we've been hearing for the past few years. Back in 2017, the Centers for Disease Control and Prevention (CDC) made a definite statement saying that HIV-positive people with an undetectable viral load had no chance of transmitting the virus to others with a negative status.
Here's what CDC said in a statement in September of 2017: "Scientific advances have shown that antiretroviral therapy (ART) preserves the health of people living with HIV. We also have strong evidence of the prevention effectiveness of ART. When ART results in viral suppression, defined as less than 200 copies/ml or undetectable levels, it prevents sexual HIV transmission.
Across three different studies, including thousands of couples and many thousand acts of intimacy without a condom or pre-exposure prophylaxis (PrEP), no HIV transmissions to an HIV-negative partner were observed when the HIV-positive person was virally suppressed. This means that people who take ART daily as prescribed and achieve and maintain an undetectable viral load have effectively no risk of sexually transmitting the virus to an HIV-negative partner."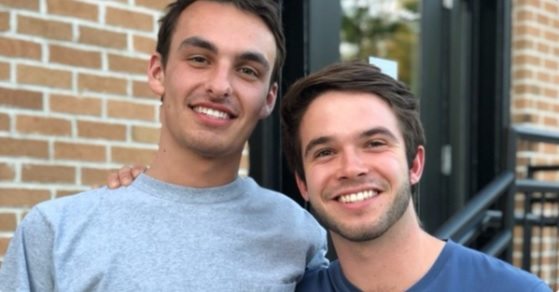 Related: Human Trials For An HIV Vaccine Start In 2019
Fighting HIV
Dr. Rodger states that we should focus on getting the U=U message to more people. Ultimately, she wants to make it common knowledge in every household.
Then, she calls for "ensuring that all HIV-positive people have access to testing, effective treatment, adherence support and linkage to care to help maintain an undetectable viral load."
All of this isn't to say that the fight against HIV/AIDS is over. Since the initial AIDS epidemic in the 1980s, more than 77 million people have been infected with the virus. Almost half of those people, 35.4 million, have died from AIDS.
While treatment for HIV is becoming more common by the day. People aren't remembering that other STDs/STIs are still contractible. As such, diseases like Syphilis are on the rise. In addition, the annual number of AIDS-related deaths is falling, but the number of new infections is stagnant in some areas and increasing in others.
The fight continues.