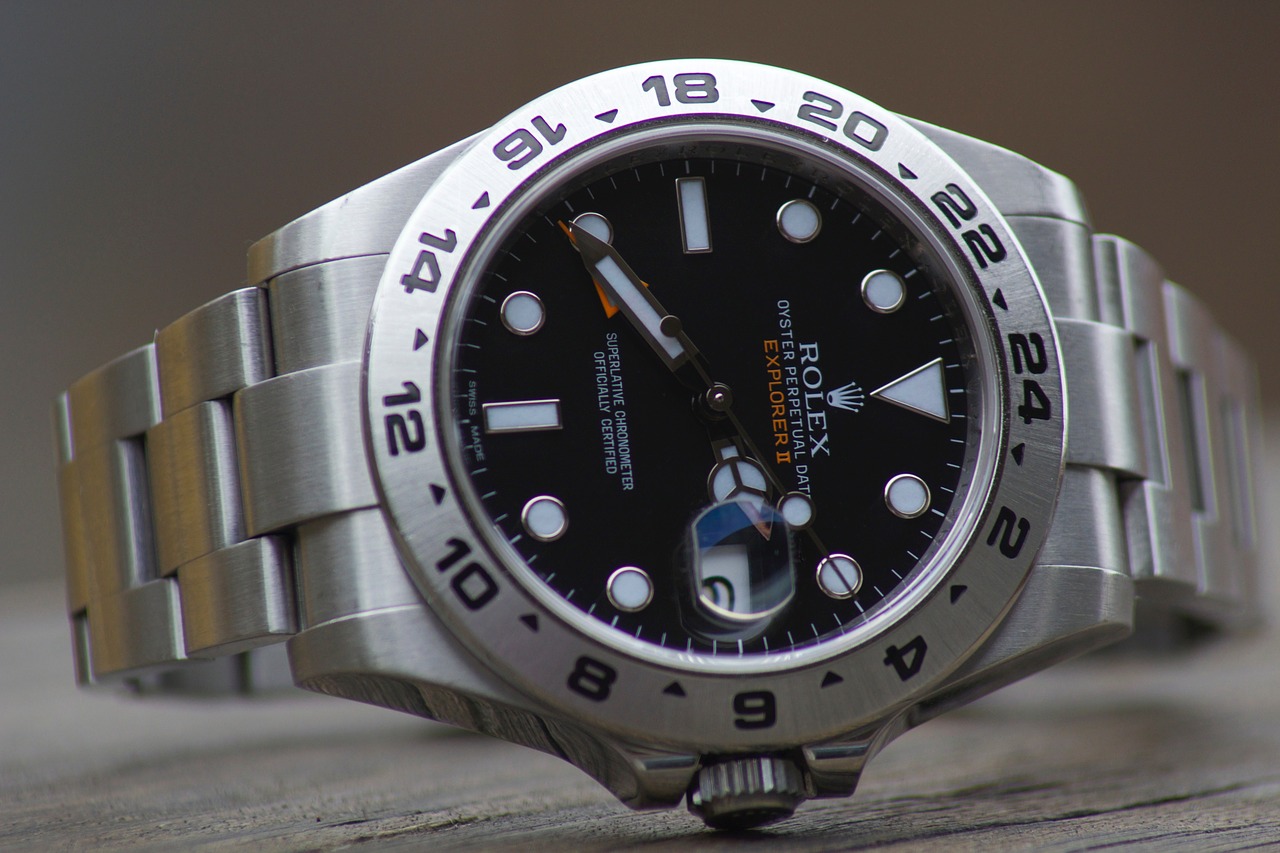 The Rolex Explorer II Review
Recently, I got the chance to wear the Rolex Explorer II. Now before we get too far in, you need to know I don't own this watch. There's no way I could afford it with the price tag well beyond my reach (see Amazon).
That said, I was fortunate enough to have a very close friend lend it to me after remarking how much I liked it. You may be wondering what the occasion was to sport this piece of bling?
Well, I'll tell you – it was for my uncle's Pete's wedding. Shortly after hitting the big "Four-O", he decided to get hitched to his longtime sweetie.
Because I wanted to make a good impression at the wedding dinner, I put together a basic wardrobe of a black suit with brown shoes, replete with the Rolex Explorer II.
And to keep it real, I think I looked kind of dapper (if I don't say so myself). What I was aware of was how much that watch got attention.
Don't get me wrong – it's not like I was showing it off. But it hard not to notice as I made the rounds at the wedding, meaning quick conversations with family and friends.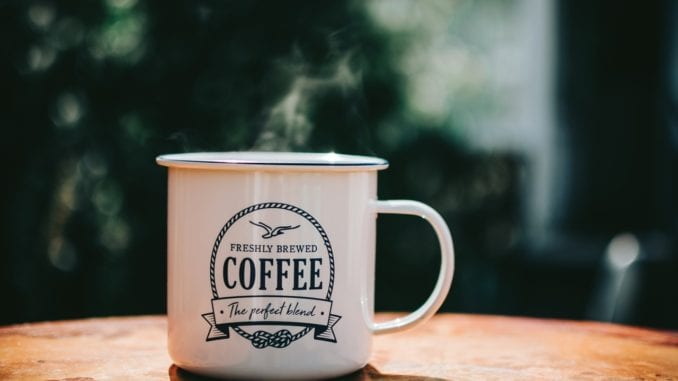 What I liked About Rolex's Explorer II:
It has a black dial with luminescent hands you can see in the dark.
The dot index markers give off a cool glow.
A self-winding automatic chronometer (certified by COSC).
Cyclops date lens feature and instantaneous date setting feature.
Greenwich Mean Time (GMT) second-time-zone feature.
An Oystersteel Stainless Steel Case and Bracelet.
So yes, the bells and whistles are super stylish, but what I liked most about this watch is how it looked on my wrist. For a few hours, it gave me a taste of what it might be like to step into luxury.
The friends and family who saw the watch made remarks like, "Wow, that watch is the sh—t!" and "Where did you get that Rolex?" Even my uncle Pete noticed it, which was kind of remarkable given the occasion. "Did you get a new job?" he asked with a laugh.
I also had a few people ask me if it was real. In some ways, this makes sense because goodness knows there are enough fakes on the market. Mine wasn't of course. Correction, the one I borrowed wasn't.
Honestly, the only thing I didn't like about this timepiece was having to give it back. My friend did say that whenever I wanted to borrow it again, all I had to do is ask.
Well, there you have it. My review of the Rolex Explorer II. I recognize some might say this watch is overpriced and not worth the money. All I can say is this – if I had the bucks, I'd buy it in a heartbeat.
Do you own a Rolex? If so, which model? Have you sported the Explorer II before? Share your impressions below.
Related Posts: