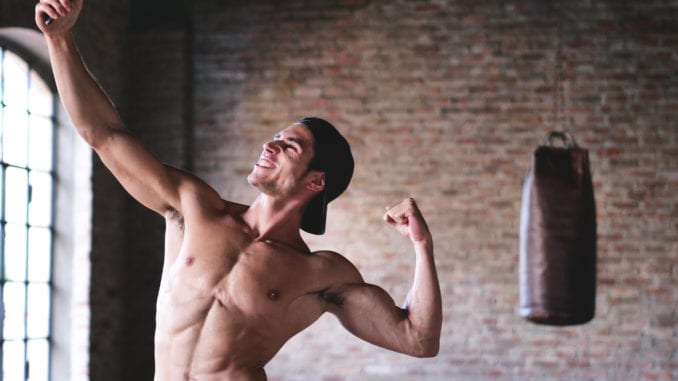 OUTLAW COLOGNE REVIEW
Are you trying to vibe out edgy and manly? Looking for a cologne that that sends the message that you're all man? Hoping to find something that doesn't overpower?
If the answer is yes, you've come to the right place. That's because I recently started using Outlaw Cologne by the folks at Tru Fragrance.
Now to keep it real, I got this particular men's perfume as a gift. My birthday was in October and an ex gave it to me, along with a card (which was kind of cool).
But the truth is it had been sitting on the shelf for a few months until I reached for it this past spring. Now that I've used it for three solid months, I figured I'd come on here and share my impressions.
So, here's what I've observed. Ever since I started using it, I've had a LOT of people notice. The most common question I get is, "What's that cologne you have on – it smells really nice."
In most cases, I tell them straight out what the brand is. Most folks haven't heard of it. But, sometimes, just to have some fun, I'll make them guess. Usually, I hear stuff like, "Tom Ford" or "Polo Leather".
When I tell them the truth, they usually say, "Never heard of it!" (or something like that. It's always good to get peoples impressions, right?
At any rate, you may be wondering what this Outlaw Cologne smells like? Below, I'll give you the quick rundown. Bear in mind we're talking about notes here so when you put it on, you get the different scents in waves: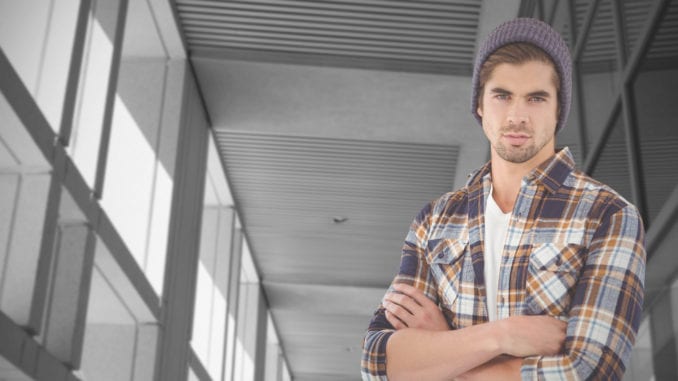 WHAT DOES IT SMELL LIKE?
Bergamot
Lavender
Mahogany wood
Fir balsam
Amber
The best I can tell you is to picture yourself in a cabin in the woods, surrounded by fir trees and some wood burning in the fireplace. That's the type of scent it gives off.
While I didn't know this, the cologne is 100% natural, meaning it doesn't contain any synthetic fragrance oils. So, if you are a "green" type of person, it makes grabbing a bottle of bad boy easy on the environment.
The bottle I have is 3.4 FL OZ. If they make a bigger bottle, I really couldn't tell you. That said, I can say that the size I've been using seems to have lasted well over these past 90 days because there's still plenty left in the bottle. But I also only spray it on twice a week (if that means anything to you).
The price of this men's fragrance varies. You can check with various retail outlines or see Amazon's price.
I recognize there are other reviews online to suggest this cologne isn't so great and that you can find better perfumes elsewhere. All I can tell you is that I really like it and will probably buy in the future.
To be fair, I've also tried rugged colognes in the recent past and was also pleased. You can see my Cowboy Cologne review here. Now granted, different strokes for different folks so these types of woody scents aren't for everyone.
Well, there you have it guys – my assessment of Outlaw Cologne. Have you tried this fragrance? If so, what were your thoughts? Share your comments below.
—
Related Posts:
Skincare Regimen Tips for Men Made Easy
Self-care tips for your equipment