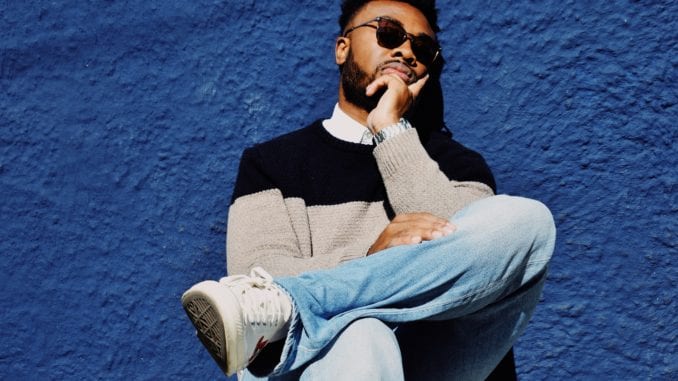 Sunglasses For Men
Summer may not be here yet, but it's just around the corner. And, do you have the right look set up? If not, consider getting yourself a good pair (or two!) of sunglasses.
Sunglasses are the perfect accessory for summer (and sometimes for other seasons too). Sunglasses can give you style but they can also protect you from violent sun rays. And even better, there's a large variety to choose from. To help you out, we collected a list of some great options and have split them up by price: cheap (below $100) and "investment" price ($100-$300).
The Cheap Stuff
First, let's talk about the cheap stuff. These sunglasses are all below $100 but many of them are still good quality glasses. If you care about branding and quality, you probably shouldn't spend any less than $50. But if you're ok with quick and easy looks, we've got you covered.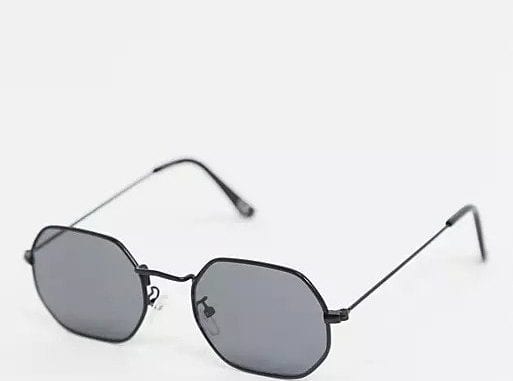 1. ASOS DESIGN angled sunglasses in black metal with smoke lens – $14.50
First, let's talk about budget glasses. If you like looking good but doing it for cheap, ASOS is the place to shop. It's become a favorite for millennials and Gen Zers for a reason. The clothes look good and they're cheap. The same can be said for their sunglasses. ASOS has some great budget sunglasses for men on its site.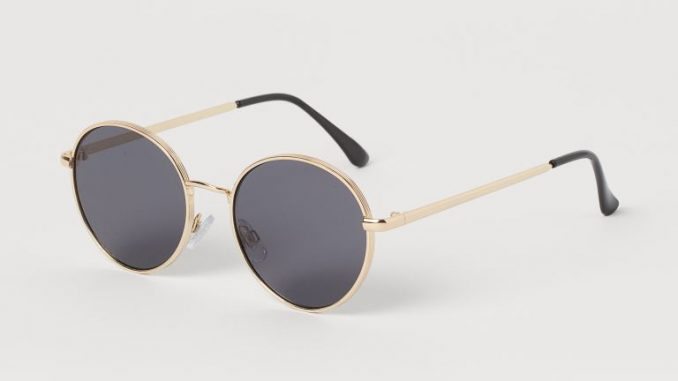 2. H&M Round sunglasses – $12.99
Honestly, the same that could be said about ASOS can be said about H&M. These sunglasses really stand otu and they come as a bargain too. What's not to love?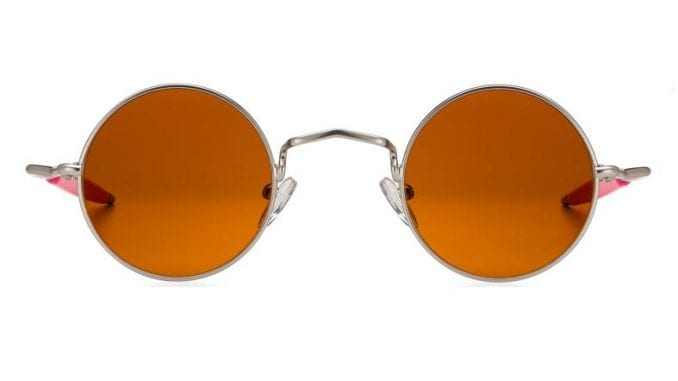 3. Spitfire Chemistry Sunglasses – $39
Now, let's move on to Spitfire sunglasses. These round shades are in trend right now — but that trend won't last forever. In the meantime, enjoy the trend for cheap and invest in something more long-lasting later.
Related: 10 New Must-Have Watches for Men this Spring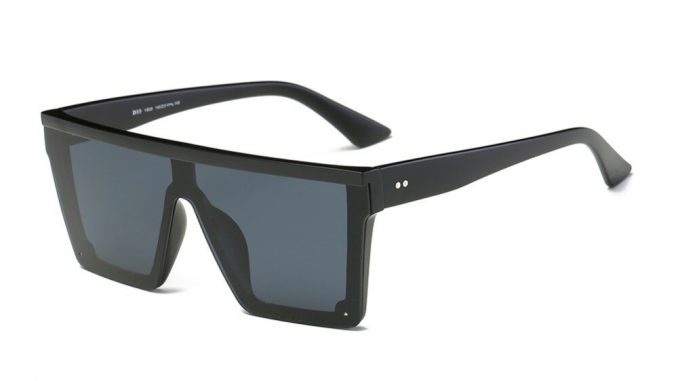 4. DONNA Black Visor Aviator Shade – $26.99
Visor sunglasses? Yes, please! While these might be an acquired taste, DONNA's is a brand that takes risks for cheap. These oversized tinted shades make for a stunning image. If you're looking to stunt on the people around you and create a unique look for yourself, these are the shades to buy.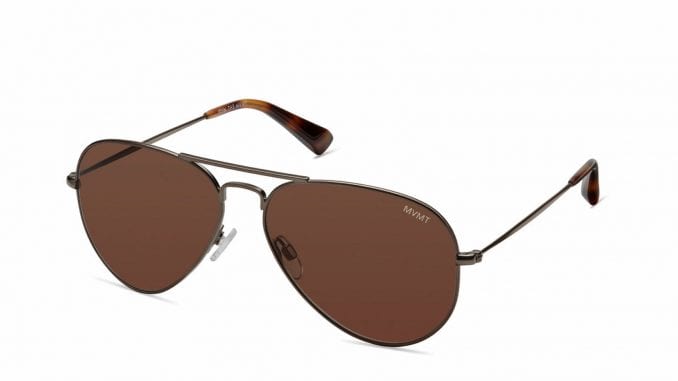 5. MVMT Runaway- $88
While MVMT is mostly known for their wristwatches, they also have a nice selection of Our favorite sunglasses. Their budget-friendly accessories help to enhance any man's outfit and fashion sense. Their modern take on classic looks like the aviator, maverick, or runaway glasses create an effortlessly cool feel. And at that price, it basically is effortless!
Related: It's All About the Bag – The Latest Style Trends for Men
The More Expensive Stuff
Oh, so you've got money to spend? Well then, let's up the price now. These sunglasses are not for the everyday man. If you aren't the type to spend over a hundred (let alone a couple hundred) on your clothes, this list is not for you. But if you're willing to drop the coin, or save up to do it, check out some of the options we've collected below.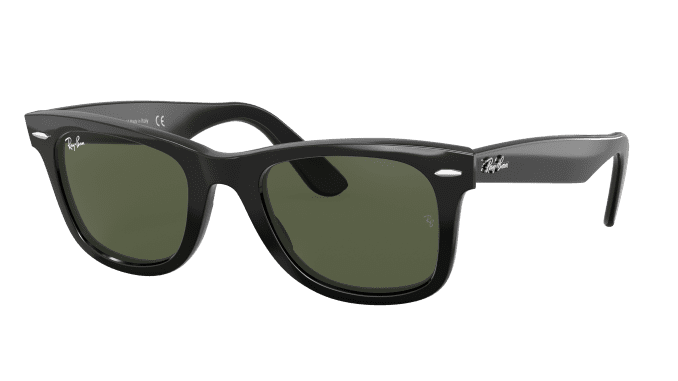 1. RAY BAN ORIGINAL WAYFARER CLASSIC – $128.80
To start off this side the list, we had to include the OG Wayfarer. This is a classically styled pair of sunglasses that have been around for years and are bound to stick for several more. This is the type of sunglasses you have on the back burner because they are bound to almost never go out of style. While can experiment with different styled/sized frames or colors with different sunglasses, make sure to get yourself a pair of these reliable shades.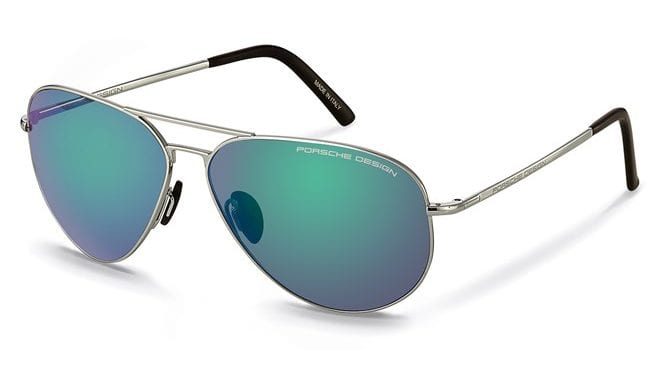 2. Porsche Design P'8508 Sunglasses – $250-$460
Want to wear the sunglasses that Hollywood star Vin Diesel wears? Then get yourself a pair of these glasses. This pair of glasses will flatter any man's face while also giving you the cool colored-lens look of the simmering summer.
Related: Here's Why "Dress to Impress" is the Best Style Advice for Men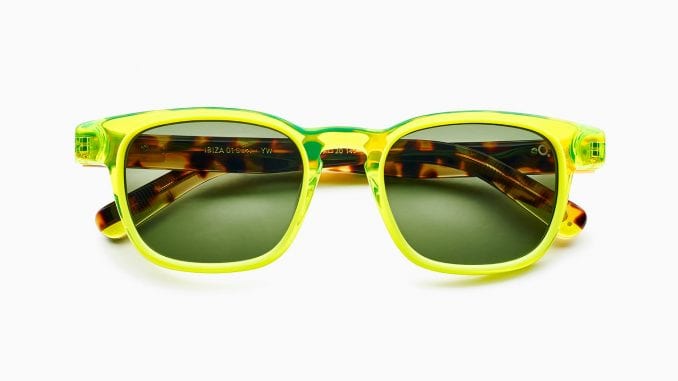 3. Etnia Barcelona Ibiza 01 Sunglasses -$299.00
Now, it's time to try something more bold and colorful. A bold-colored frame is a fun way to enjoy the pop of the season and the vibe of good summertime magic. Even better, this specific brand will enhance your look without completely changing up up your uniform of neutrals.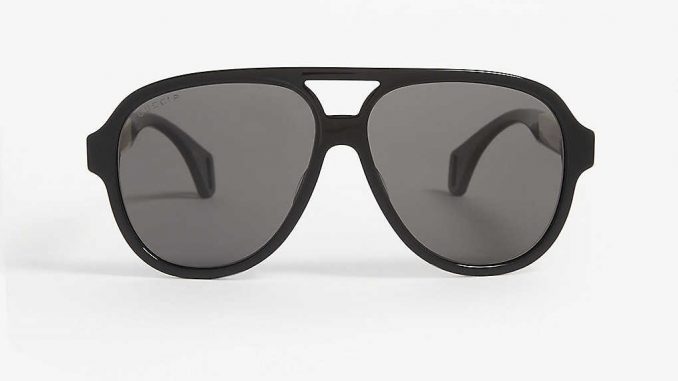 4. GUCCI Aviator-frame sunglasses – $330.00
We HAD to include a pair of Gucci glasses in this list. It seems that everyone searches out these sunglasses throughout the year. So a list without at least one pair would be a mistake. Of course, these shades are not on the cheap side, but the branding alone not only guarantees quality but also a stylish look. Have people, with a good and fashionable eye, jealous of your accessory game with this choice.

5. Serengeti Velocity Sunglasses – $220
Transitional sunglasses create a great look and aesthetic to build up your style. With that in mind, we've included these Serengeti photochromic glass lenses which darken in bright light. The versatile shades are great for driving and for travelers on the move. Plus, the rosy hue help reduces eye strain/glare and is just generally great looking.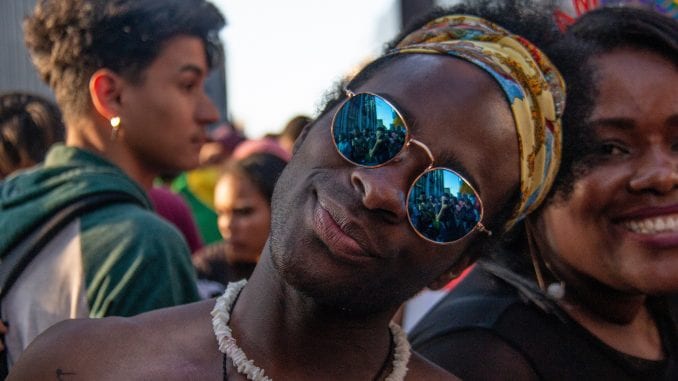 Related: 5 Style Tips for Skinny Guys Made Simple
Men's Sunglasses For Summer
These are just some options for any men out there looking to expand their style. If you like (or don't like) any of the shades included above, check out the website and brands that they came from. Then, buy a few things from those sources. That way, you can continue upgrading and evolving your look for years to come.