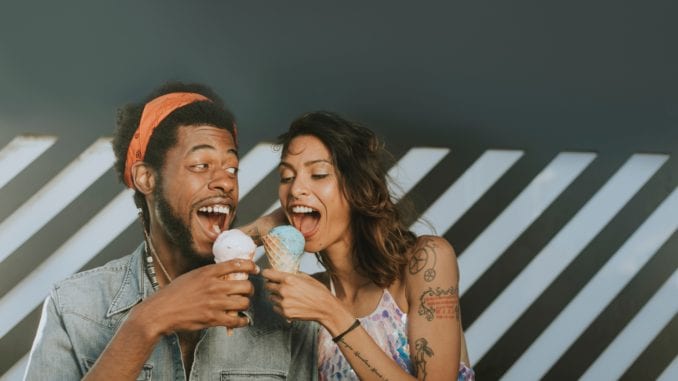 We Spend $121,082.40 on Dates?!
Dating is hard. Especially on the wallet.
A new survey by OnePoll and Simple.com tried to get to the bottom of just how much dating affects Americans' finances. Turns out, quite a bit.
To conduct the survey, 2,000 Americans were asked a series of questions concerning their dating habits and experiences. The resulting data came up to say that the average American spends $121,082.40 in their lifetime. Splitting that up to monthly, people typically spend $168.17. And that basically ends up meaning going on a single date or two a month.
But that isn't all of the information discovered through the survey. Two-thirds of men say that they pay the check when out on a date. Then 42 percent of women say the same thing. But on top of that, 24 percent of respondents said that they like the idea of going Dutch and splitting the bill 50/50.
We've already discussed the question of who should pay for the first date. And the numbers from that survey were exactly the same. As psychologist Zoe Coetzee said at the time:
"Traditionally, it was seen as the man's role to pay for a date. However, in today's world, gender norms have evolved, and equality has become the standard to aspire to in work, social, political and also dating spheres".

"Although this shift is taking place, men can still feel socially obligated or want to fulfil the role of the traditional gentleman by paying the bill themselves. On the flip side of the coin, today many women would rather prefer to split the check. These expectations and norms can change from person to person, making it a topic that a couple should negotiate when it comes up."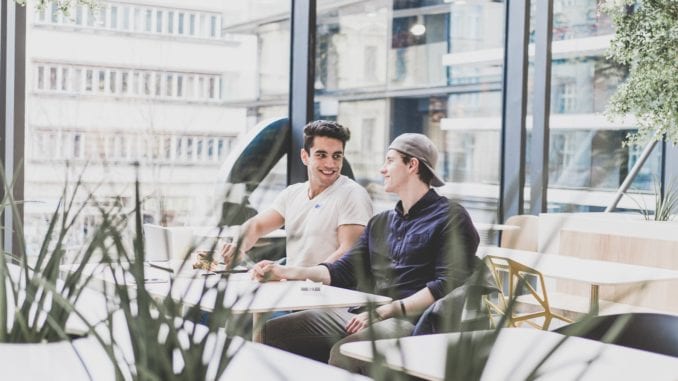 Related: Can Playing a Board Game Make Your Date Fall In Love?
Next, the respondents shared their thoughts on dating and the financial side of it. First, 7 in 10 people agreed that dating can get expensive. To spotlight that, the average American spends $64 a month on grooming and looking good. 51 percent also admitted that they have canceled dates before because they simply didn't have the cash to go out. But 28 percent shared that they would be willing to go into a bit of debt to date.
Steph Reiley, an executive of Simple.com, shared his thoughts on the data.
"Discussing who will pay the check can be one of the first times a date or new couple navigates a financial decision. As a relationship grows, integrating tools, like having a shared account or tools to plan expenses, can help couples continue those discussions to build a solid financial foundation."