Dudes, Dates, & Dogfishing
Be careful of "dogfishing."
Most relationship experts and dating app gurus will agree, adding a pet to your profile picture will get you more likes and attention. Pets, and especially dogs, are great ice breakers for starting a conversation on apps and first dates. In addition, the adorable buddies get dating app users a boost of personality and charm among the swarm of profiles.
But does the pet have to be yours? "Dogfishing" isn't exactly a lie. A person using a picture of themselves with a dog is simply that. Them with a dog. But the implication and average assumption is that the pet is theirs. As such, posting a picture with a dog is like posting a group photo as your first profile picture. It's a veiled attempt at deception.
"That's the main thing: Stop borrowing dogs," said Erika Ettin, an online dating coach, to the Greenwich Time. "It's just odd when you're using someone else's dog online, and it seems like you're trying too hard."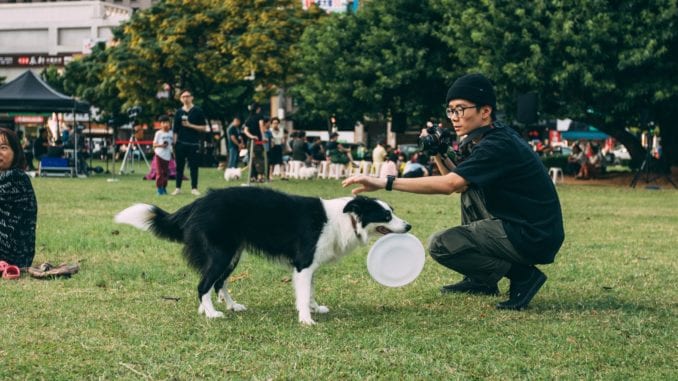 Related: Women Gave Guys Tips For Better Dating App Profiles
And while men using a picture of themselves with a dog can get them a right swipe, it doesn't help them with the conversation. In fact, it harms it. Because no matter what, the moment of confession for not owning a dog will be an awkward one. Imagine having to tell your date that you aren't actually the dog owner. That will lead to all kinds of questions about why you're using the dog picture in the first place, and almost no answer will come off as flattering or attractive.
"It's like getting your foot in the door, presenting yourself in this performative way," said Gaby Wolff, a dater who's had an awkward run-in with a man who dogfished her. "Until that impression is ruined because you have to explain yourself."
She explains that she once asked a man she'd met on a dating app about his dog. Once she did, "the energy of the conversation changed completely, and it took me by surprise." There wasn't a second date.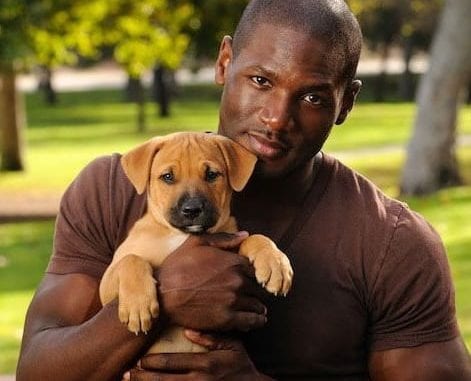 So Then What?
The best solution for men on the hunt for a date is to just not include a dog picture when they don't own a dog. It may not be an outright lie, but it's definitely a bad way to start off a date or relationship. And it would eventually lead to an awkward confession or a silly/easily broken lie.
Instead, men should either get a dog or rock out without one. Yes, dogs are great additions to your life. They provide love and a place to offer your own love and attention. (Though caution, pets need a lot of your focus). Plus, then you can enjoy that social boost that pets and pet photos can have on your life.
But having pets isn't for everybody. And if you don't have one, that's ok. But don't pretend like otherwise. Instead, enjoy life without a pet and spotlight that in your dating profile. Show pictures of you out having fun. Show pictures of you enjoying life with friends (though, not as the main/first picture). And show women/men (or whomever you wish to attract) that you are worth the date.
So for women and men out there looking to find "the one," watch out. There are men out here dogfishing. And for the men, don't be like your dogfishing peers. Be better. Date better.