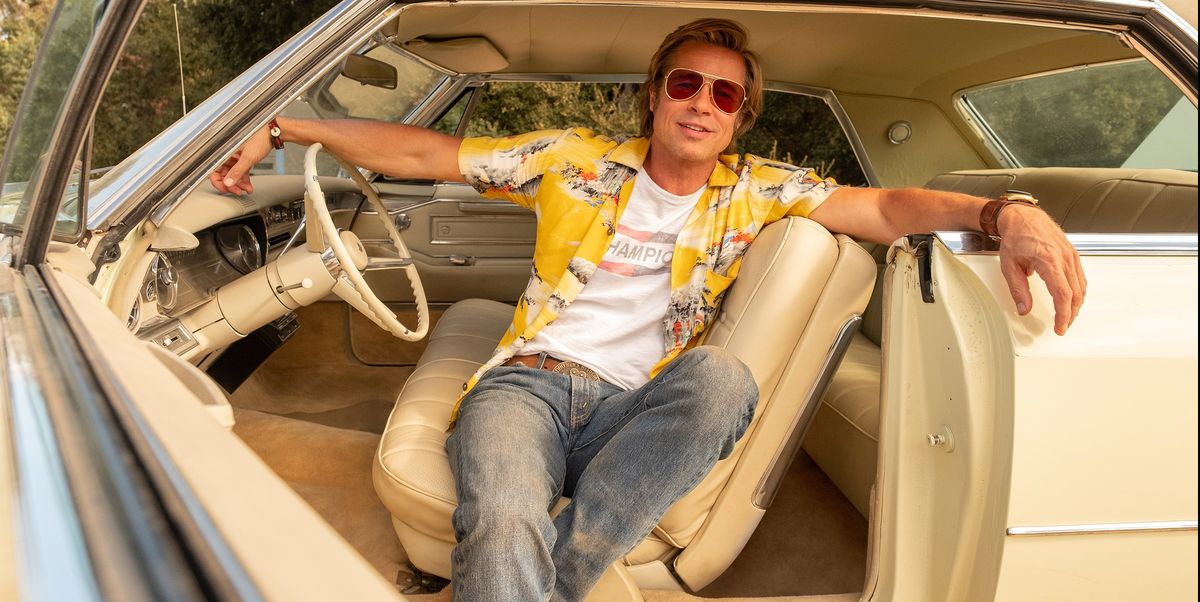 Celebrities Who Got Divorced
Divorce is becoming more and more common in modern-day society. By now, everyone knows several people who have gone through a divorce. It affects everyone from everyday citizens to celebrities. In fact, there are MANY celebrities who have gone through at least one divorce. Here is a list of 12 celebrities who got divorced.
1. Brad Pitt
When you think about divorce in Hollywood, there's a strong chance you think of Brad Pitt and Angelina Jolie. The two were Hollywood's "it" couple for years. They even made a movie off their relationship's brand (Mr. & Mrs. Smith). But in 2016, the two got divorced. Pitt spoke to GQ about how
"I come from a place where, you know, it's strength if we get a bruise or cut or ailment we don't discuss it, we just deal with it. We just go on. The downside of that is it's the same with our emotion," Pitt told GQ. "I grew up with a Father-knows-best/war mentality—the father is all-powerful, super strong—instead of really knowing the man and his own self-doubt and struggles. And it's hit me smack in the face with our divorce: I gotta be more. I gotta be more for them."
2. Will Smith
Will Smith wasn't always with Jada Pinkett Smith, even if it's hard to remember that now. Before Jada, there was Sheree. Sharee Zampino, to be exact. The two divorced in 1995 after being married for three years. It was then revealed that Will started stated Jada before the divorce was even finalized. In fact, Jada revealed this to Fletcher herself.
I did not understand marriage. I didn't understand divorce. I will say that I probably should've fell back," Jada admitted to Fletcher on her talk show Red Table Talk.
That said, Smith and Fletcher have found a common ground after the divorce and are happy co-parents to their 26-year-old son, Trey.
Related: Watch Will Smith Train For A Half Marathon
3. Dwayne Johnson
Dwayne Johnson is the world's highest-paid actor in the world and even he went through a divorce. Johnson divorced his wife Dany Garcia in 2007 after 10 years of marriage.
"Around 2008, 2009, I was going through a lot of personal shit that was really fucking me up," he told Rolling Stone. "I was just struggling, man. Struggling to figure out what kind of dad am I gonna be. Realizing I'd done a piss-poor job of cultivating relationships, and a lot of my friends had fallen by the wayside. I was just scared."
4. Ben Affleck
Ben Affleck and Jennifer Garner were another "it" Hollywood couple at one time. Unfortunately, they also got divorced and their split got pretty messy. Despite being a private man, Affleck, who has also opened up about his alcoholism, once shared that he's happy to continue co-parenting with Garner.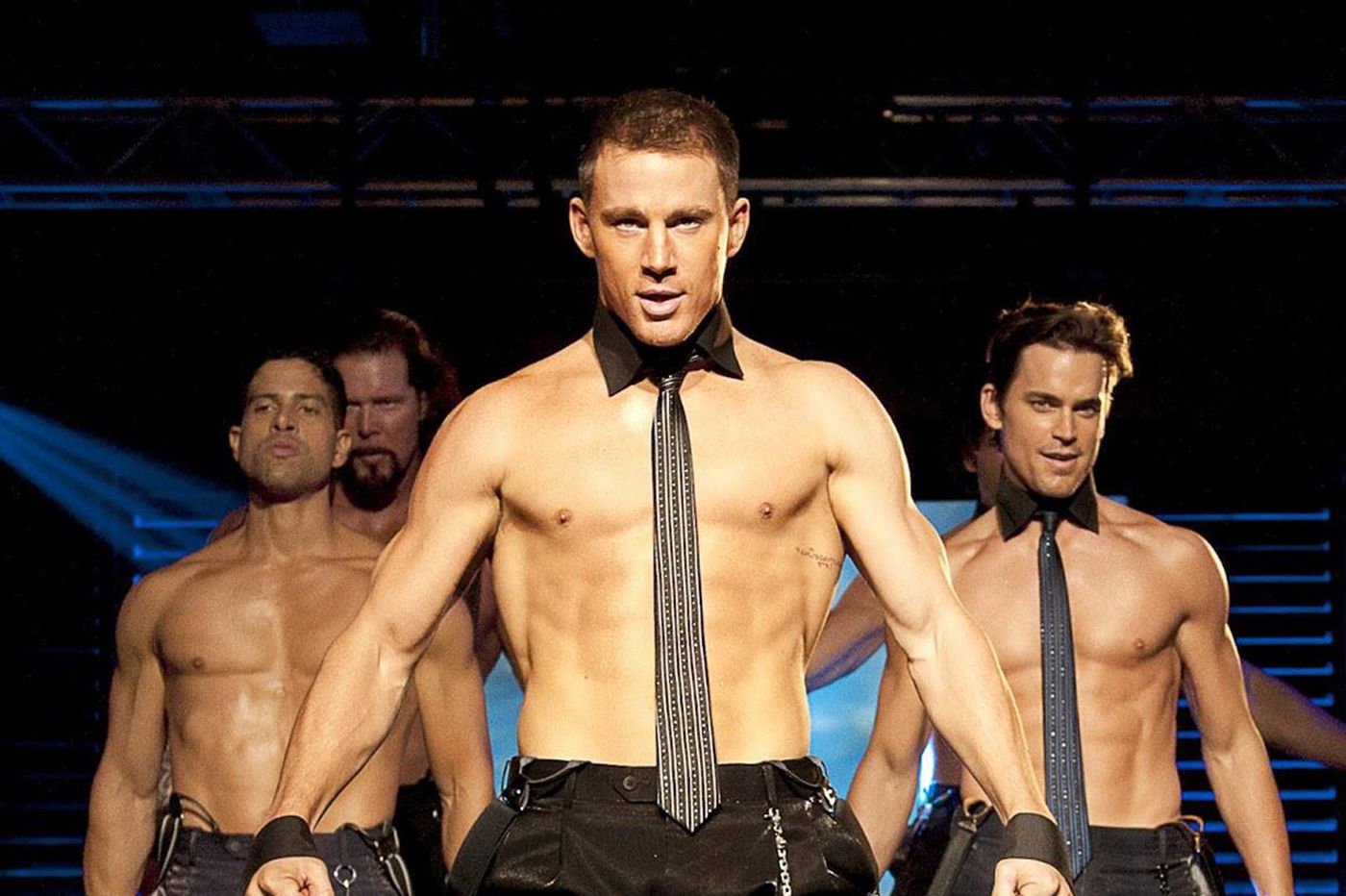 5. Channing Tatum
Step Up star Channing Tatum, who has raised an empire around the stripping brand, met Jenna Dewan in 2006. The two then got married in 2009 and even had a daughter, Everly. But then, the two got divorced in April of this year.
6. Nick Cannon
Mariah Carey and Nick Cannon started dating in 2008 and got married in the same year. They then had twins Moroccan and Monroe in 2011. But the relationship did not last in the end. The former couple ended up getting divorced in 2014.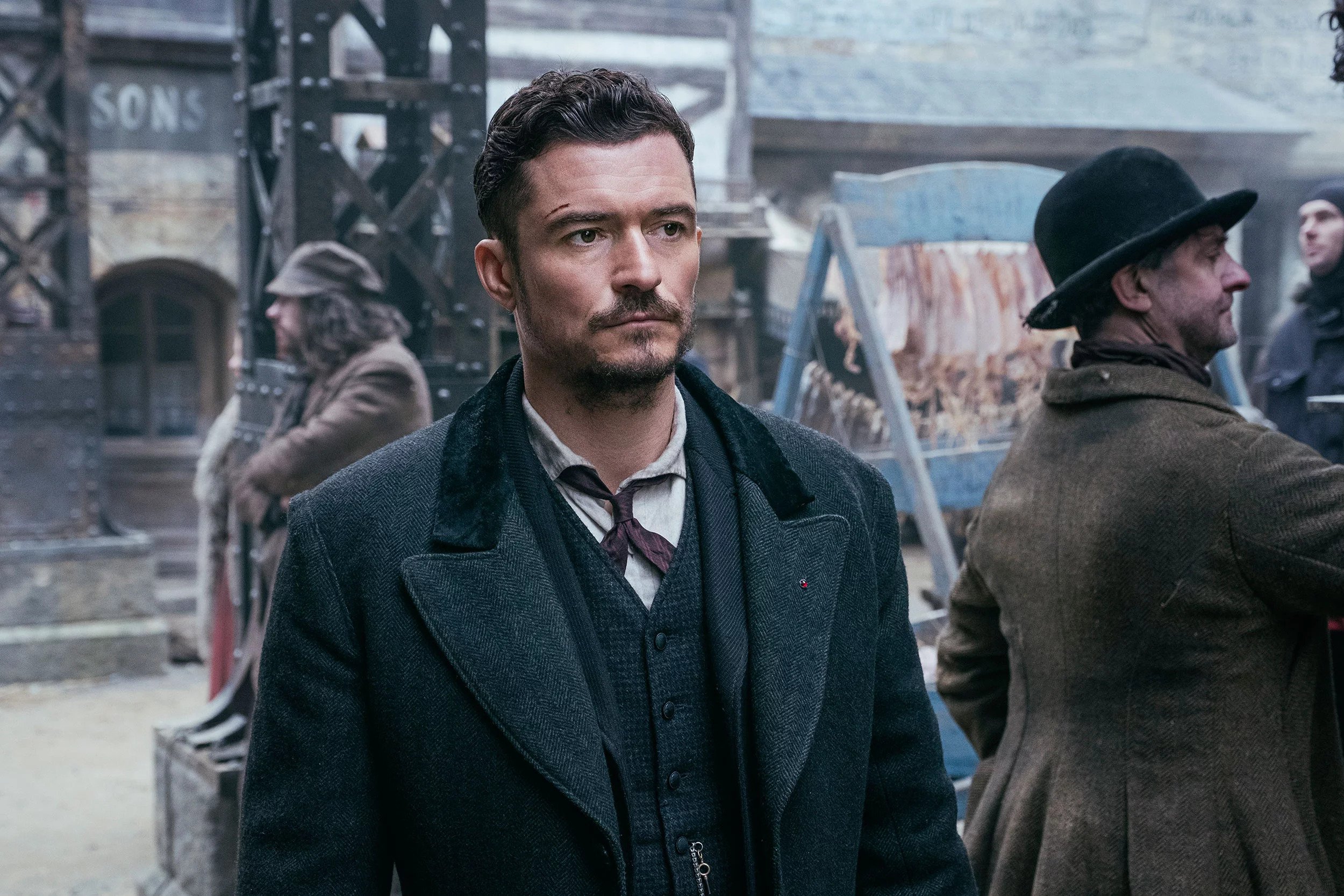 Related: Orlando Bloom Got A New Tattoo (And Misspelled His Son's Name!)
7. Orlando Bloom
Pirate of the Caribbean and Lord of the Rings star Orlando Bloom got married in 2010. The two then welcomed a baby boy named film in 2011. But like the couples mentioned before them, the two eventually got divorced. The two split in 2012 and officially got divorced in October of 2013.
8. Chris Pratt
Parks and Rec, Jurassic World, and Guardians of the Galaxy actor Chris Pratt eloped with Scary Movie actress Anna Faris in 2009. The two met at a friends' wedding. But after eight years of being together, and having a son named Jack, they broke up in 2018.
"Divorce sucks," Pratt told Entertainment Weekly. "But at the end of the day, we've got a great kid who's got two parents who love him very much. And we're finding a way to navigate this while still remaining friends and still being kind to one another. It's not ideal, but yeah, I think both of us are actually probably doing better."
Though, Ana Faris recently came forward to say she felt that she was forced into getting a divorce.
"For me, I think after every breakup, at some point I realize that there were a lot of things I ignored that I really shouldn't have," she said. "In hindsight, it felt like my hand was forced. I don't think it was ever an independent decision,' the 44-year-old actor said."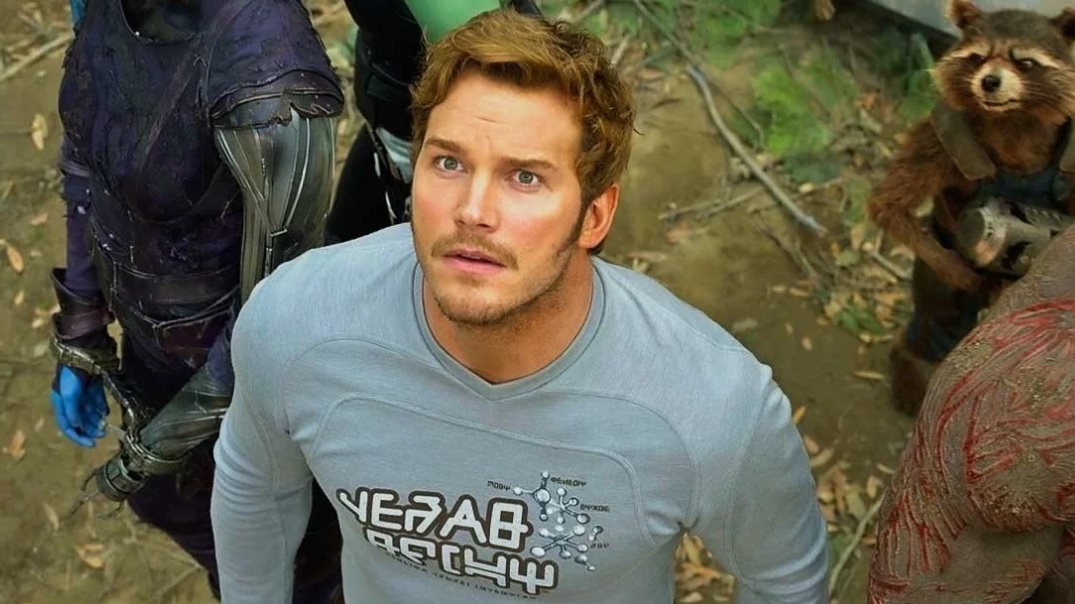 Related: 11 Actors Who Dated Non-Famous People
9. Tiger Woods
In 2010, American golf champion Woods admitted to cheating on his wife, Elin Nordegren. The two then got a divorce. That said, not only did Woods ruin his relationship and tarnish his reputation, but he had to pay $100 million to Nordegren.
10. Ashton Kutcher
In 2011, That '70s Show and Two and a Half Men actor Ashton Kutcher split from his wife Demi Moore.
"Right after I got divorced, I went to the mountains for a week by myself," Kutcher told Dax Shepard during his Armchair Expert podcast. "I did no food, no drink — just water and tea. I took all my computers away, my phone, my everything. I was there by myself, so there was no talking. I just had a notepad, a pen and water and tea — for a week." On the last day, he sent letters to all his exes.
Now, he's now happily remarried to lifelong friend and castmate Mila Kunis.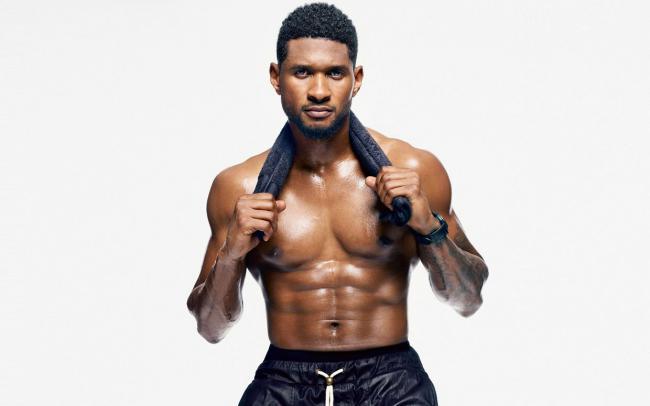 11. Usher
Singer Usher has been divorced several times. He first got a divorce from wife Tameka Foster in 2009. He then shortly started dating Grace Miguel. The two dated for six years and then Usher proposed in 2015. But in March of 2018.
12. Ryan Phillipe
Lastly, Ryan Phillipe divorced award-winning actress Reese Witherspoon in 2007. Talking to W Magazine, Phillipe says it was one of the worst things to ever happen to him. It ultimately led to him entering a depression.
"Divorce was the darkest, saddest place I had ever been," he told W Magazine. "It was a struggle — there were a good four or five months of not being able to get out of bed. It was the worst time in my life. You get through it. It's a process that's not easy, but I get less and less sad about it everyday [sic]."