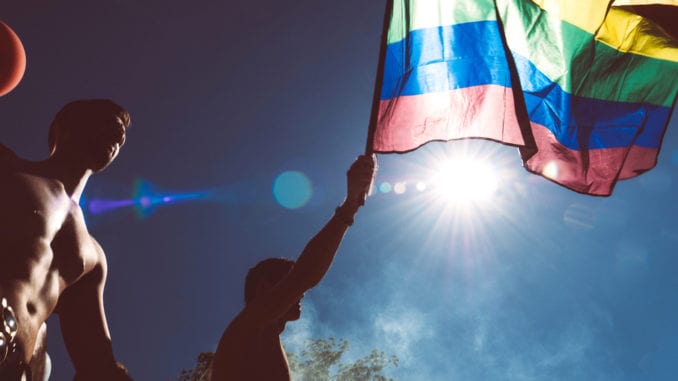 Change – and New Beginnings 
With the goal of becoming more inclusive to male audiences everywhere, G-Digital, the parent company of Gay Pop Buzz (GPB), has re-branded itself into a new publication – Men's Variety (mensvariety.com).
In a statement about the change, G-Digital's Vice President of global operations Brian Lannoye shared the following:
"Since 2014,  GPB has brought unique story content and news items to the LGBTQ community with hundreds of thousands of weekly site visitors.
But in recent years, with massive changes in demographics and positive shifts in perceptions of LGBTQ persons, we noticed that our readership began to transform to wider male audiences.
Part of this is because many of the stories GPB carried contained material with general applicability to men everywhere. Readers frequently gave us feedback about this and we listened.
Given these changes, we decided to adapt to the times, making the decision to re-brand to Men's Variety (MV).
We are will continue to carry news and story content unique to the LGBTQ community. The majority of blog posts from the old website can be found on the new MV.  Simply go to the navigation  navigation bar and click on LGBTQ. Rest assured, new posts will be added on a regular basis.
Please note: Many sections have yet to be added. In the days ahead, these categories will be coming online.
In the future, we look forward to offering meaningful content to readers everywhere with a focus on men's issues, self-care, grooming, style, relationships and of course, important stories that impact the LGBTQ community – not unlike the old site.
MV is an affirming, inclusive publication. We are excited about the future and invite all who liked GPB to follow us on our new site and on our social media channels."
Inquiries: [email protected]