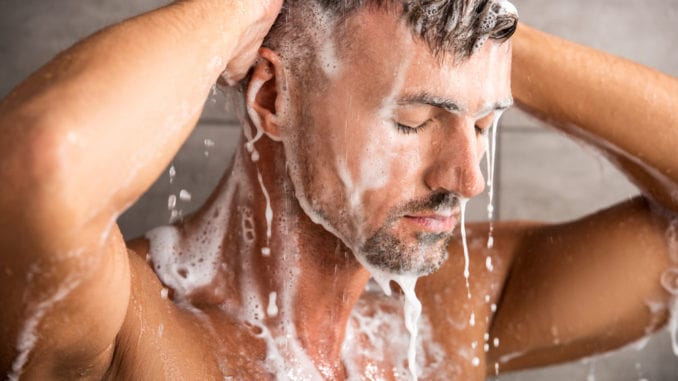 Review of Irish Spring Body Wash
Over the past month, I've been using Irish Spring Body Wash to clean myself up. In truth, the bottle was given to me as a holiday gift by my girlfriend. If you are wondering if she gave it to me as a gag gift, I promise you that's not the case.
The reality is I had mentioned once that I was interested in checking it out. I won't go into why, except to say that my dad used to use Irish Spring years ago, back when it was only available in bar-soap.
But I digress.
So, not long ago, I found myself out of cleanser. That's when I remembered sticking the Irish Spring in a closet, shortly after my birthday. Given that I had just returned from basketball practice, I was in serious need of cleaning up.
Yep – that's right. I stunk to high heaven.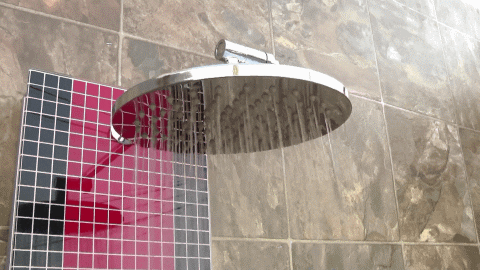 After retrieving the bodywash from the closet and jumping into the shower, I applied a quarter size amount of Irish Spring to a washcloth. Mind you, the Irish Spring "scent" I was using goes by "Mountain Blast".
You may be wondering about my impressions? Well, all I can tell you is that I was very pleased. The bodywash went on very well and a little bit went a LONG way.
And can I tell you something? When I shower, I often pull out a razor and manscape around my boys. Yep, I'm just being real with you. So, instead of using the regular product that I am accustomed to, I decided to shave "under and around" with a Gillette Good News disposable.
Related: Does Fresh Balls keep your boys dry?
The nice thing about Irish Spring Body Wash is that it really lathers your junk up. In a matter of no time, I was able to shape the areas that I wanted and clean by body to boot!
So, is this product worth the money? All I can tell you is that I was very pleased. Irish Spring is available at most chain markets and online (See Amazon for price).
If I had to name one thing I don't like about the soap it is this: I wish the color of the soap came out green and not blue. For some reason, the product Gods at Colgate-Palmolive decided to give the gel an ocean color. It's not a big deal but I will say that blue is bright!
Well, there you have it – my review of Irish Spring Body Wash. Would I buy this gel when my bottle is done. Yep, in a heartbeat.