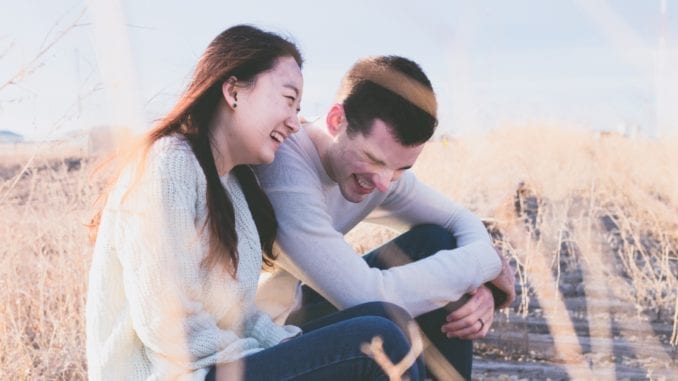 Men who play hard to get may be on to something
If you are playing hard to get, I've got some news for you. It apparently works.
A new study found that women are more interested in men if they aren't trying their hardest to have sex. This is a pretty age-old idea. After all, most people, and especially women, don't like feeling like a piece of meat. (At least, not all the time). But, it's nice to have some researchers' backing.
The study, titled "Adjusting Signals of Sexual Interest in the Most Recent Naturally Occurring Opposite-Sex Encounter in Two Different Contexts," surveyed 224 men and women. Researchers were focused on seeing how people act when dating. For instance, researchers examined how people changed their signals of romantic interest.
The results found that most act as if dating and casual encounters are a tactical battle. Men and women analyze the actions of their potential partner and then change their actions to match. Specifically, people changed these signals, such as laughing, touching, or closing proximity, based on whether they think the guy or girl is interested in them.
The study also backed up info we'd already guessed for years. People, and especially women, like it better when you're not hounding them down to have sex.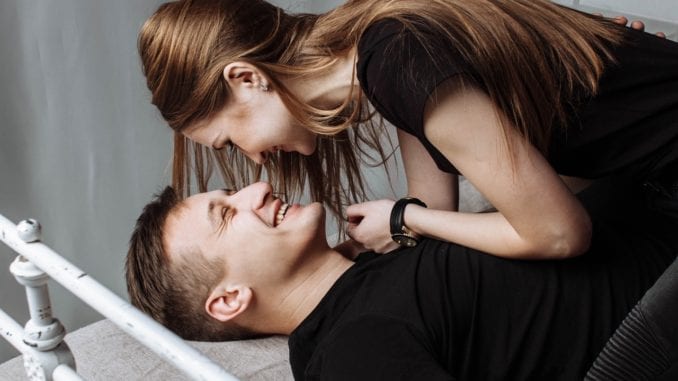 Play It Cool
According to Norwegian University of Science and Technology's Leif Edward Ottesen Kennair , "Men who are overly eager do not come across as attractive."
Mons Bendixen, the lead author of the study published in the Journal of Evolutionary Behavioral Sciences, said, "When men and women in the study met, about half of the men said they were interested in having sex with the woman. Whereas, most women were uninterested initially."
Related: A lot of guys are OK with same-sex cheating
The study also found that women are usually the ones to set boundaries for casual encounters. This is because they are usually less likely to be interested at first.
Professor Martie Haselton from the University of California then shared his thoughts on the study's findings.
"In economic terms it's about supply and demand," he said in reflection.

"The most in-demand people are not the most available — they are a rare commodity in the mating game."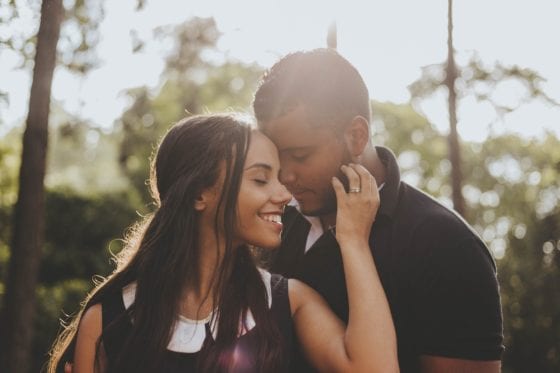 Because of this, most people in the study pool "played it cool" in order to gauge the actions of people they considered attractive before acting any further.
"Both men and women who are truly interested in a partner might be trying to 'play it cool,'" according to Haselton. "In economic terms, it's about supply and demand. The most in-demand people are not the most available – they are a rare commodity in the mating game."
He then added, "By playing it cool, women and men can also avoid some of the stings of rejection if their partner is not actually interested in them."
So, it appears that playing it cool is the best route to go when dating. Men out there on the hunt will want to not act like they're hunting, or else risk going home alone.
Do you play hard to get? How has it worked out for you?