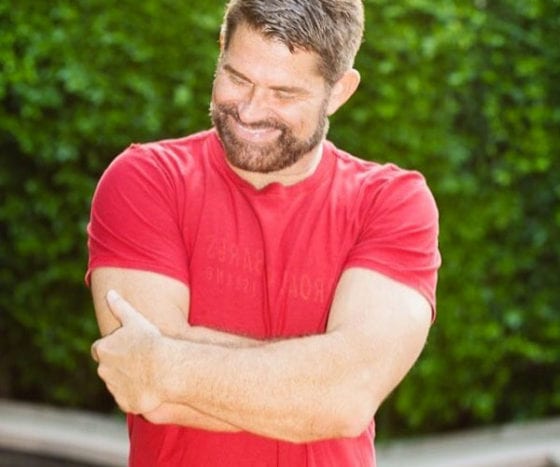 Music is a huge part of our lives. And its awfully fab when the music we enjoy reflects our own lives.
So, here are some recent releases by out musicians that you should definitely check out.
First up, from two-time OutMusic Award winner Matt Zarley's album titled, The Estrogen Sessions, which pays tribute to the female pop divas most influential in his career, comes the imminently listenable "Gravity."
Zarley's emotional cover of the Sara Bareilles tune offers a soulful and intimate iteration showcasing his rich, fluid voice as he shifts from plaintive, affecting intimacy to expansive vocal brawn with equal ease.
This is a real voice, folks. Take a listen: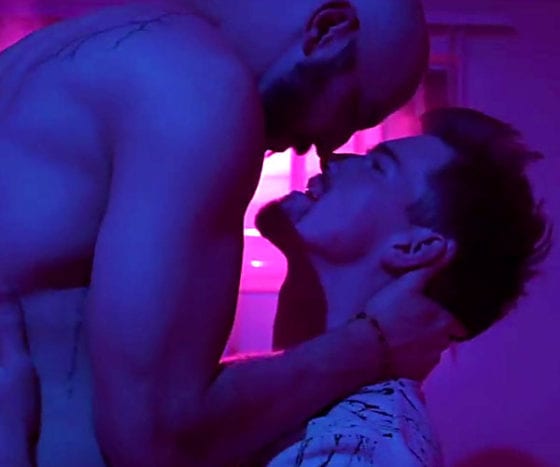 Out singer-songwriter Ryan Amador's latest single, "Loverboy," pairs his soulful pop/R&B vocals with a shadowy, sexual tryst directed by and co-starring (hot!) Jesse Scott Egan.
Amador sings:
And you make me feel safe
You make me feel loved
Even though you're trying to be
Tougher than you are
But you're such a loverboy
You're such a loverboy
And I see it in your eyes 
Watch the flirty, romantic video below. Buy it Bandcamp and proceeds go to Basic Rights Oregon.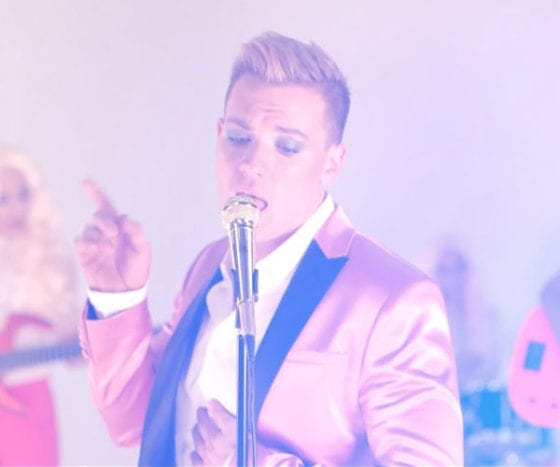 Reality star-turned recording artist Davis Mallory offers this stylish, retro pop/funk track, "Sun & Moon," featuring the hunk in a sexy pink tux for the music video.
Mallory's vocals are smooth and sure on the Prince/George Michael inspired track.
Davis shares that the lyrics are based on  a real-life 'end of relationship' moment for him.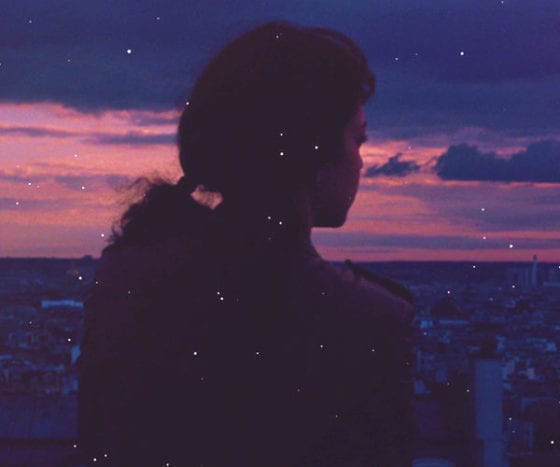 One of this writer's favorite new tracks of 2018 is "Love Is Love" from Australian artist Starley, who uses an earthy mix of rhythms and production that feels authentic and personal that allows the artist to find the center of her music.
And in doing so, she connects the listener to her message.
"Love Is Love" is a serious contender for "Best LGBT track of 2018" for this writer.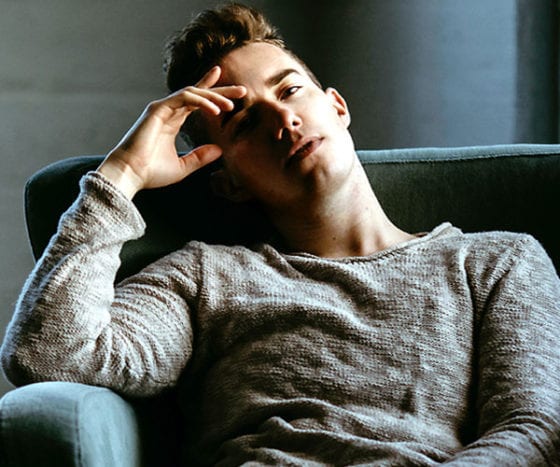 And then there's oh-so-handsome Parker Matthews ' silky smooth, sensual vocals on "Feelin' Right" which sit right in the perfect, sexy groove.
The sensual ballad builds during the bridge utilizing rhythms that echo a racing heartbeat that leads to the climax of the song, leaving just enough time for some post-romantic after-glow.
The entire track exudes a sexual vibe that borders on intoxicating without crossing the line into being heavy-handed. Here's the lyric video: