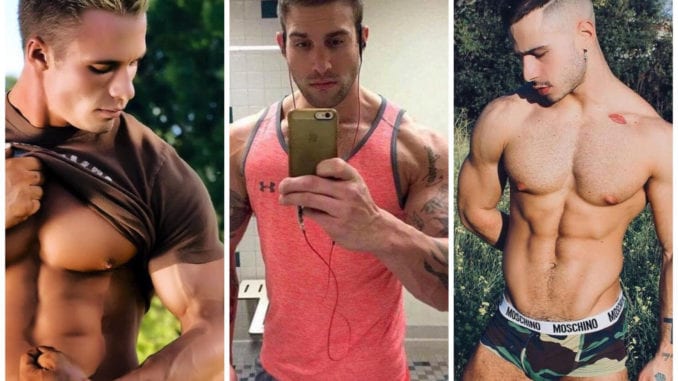 LGBTQ Facebook Groups
Hoping to find LGBTQ Facebook interest groups? Trying to connect with others who like the same things as you? Do you want to interact with people around specific issues that you care about?
If the answer is yes, you've come to the right place. That's because this post is all about LGBTQ interest groups on Facebook!
As a man who identifies as gay, I understand how important it is to join others in an online setting that is judgment-free. It just makes it easier being part of a community when things are safe, you know?
Given changes in Facebook's algorithm, you probably don't see many of the stories you once did from your favorite sources. That's where groups come in. When you belong to one, you are far more likely to see the material that interests you faster.
Into sexy male celebrities? There's a community for that. How about cooking with a queer slant? Yep, there's one of those too. You can even join a group that's all about muscle jocks!
Here's 7 Facebook communities you might want to check out!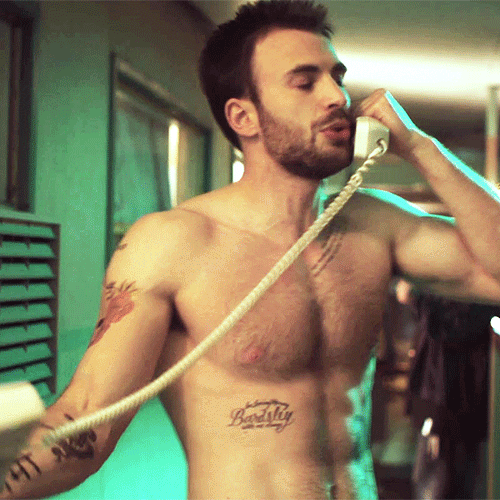 1. Hot Male Celebrities
Do you follow hunky celebrities? Like talking about hot male stars? Ever fantasize about them? Hoping to engage with others who have the same interest?
Then join Hot Male Celebrities on Facebook!
In this group, you will usually see:
Yummy pics of your favorite actors, vocalists, and sports players.
Trivia about celebs, movies, TV shows
Gossip on a variety of topics – some NSFW
Click to join Hot Male Celebrities on Facebook!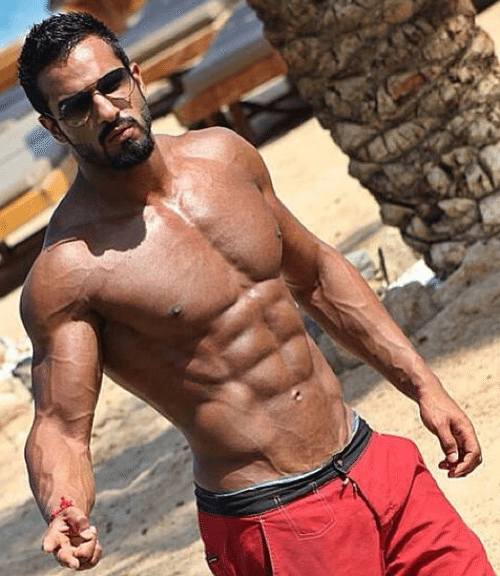 2. Muscle Jocks for Gay Men
Do you like guys who are all muscled up? Want to connect with others who are into athletes, jocks, bodybuilders, and the like? Into silly memes about sexy guys?
If the answer is yes, it might be a good time to head on over to Muscle Jocks!
Typically, in this group you will see:
Photos of super-hot guys
News stories about jocks and sports players
Fantasy posts and gossip about men people want to get with
Click on Muscle Jocks for Gay Men to Join!
3. Gay and Fabulous
Want to join a community that focuses on all things LGBTQ? Into things ranging from serious to silly? Hoping to get an answer to a question on a queer focused-topic?
Then you absolutely must join Gay and Fabulous!
When you join, expect to see posts about:
Current events related to LGTBQ issues
Silly memes and jokes
Member driven conversations
To join Gay and Fabulous, click here!
4. LGBTQ Cooking
Do you like to cook? Trying to learn how to prepare meals? Hoping to trade recipes with others? Well, don't you think joining a group might be useful?
When you become part of this community on FB, you'll interact with others who have a passion for preparing food. I personally like it because it helps me to learn new skills!
This is a well-run gathering place that is free of spam and drama.
Click on this link to join LGBTQ cooking!
5. The Real Muscle Gods to Worship and Service!
Are you into REALLY muscular guys? Do you identify as a bodybuilder or chase after guys who are? Looking for tips around exercise?
If the answer is yes to any of the above, why not join The Real Muscle Gods?!
Here's what you will typically see:
Muscle videos
Pics of guys working out
Hot men!
Visit this link to join the Real Muscle Gods!
6 LGBTQ Movie Club
Are you a movie buff? Into all things cinema? Hoping to engage in trivia, talk about a film, and get into a little gossip? If you are nodding your head yes, check out the LGBTQ Movie Club!
In this group, members gab about all things silver screen. We're talking suggestions for films to personal reviews of the latest releases.
Head on over to the LGBTQ movie club by clicking here!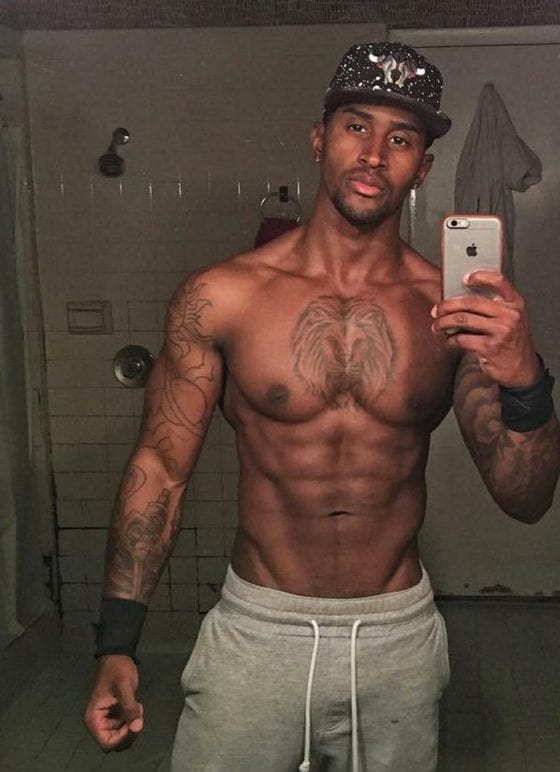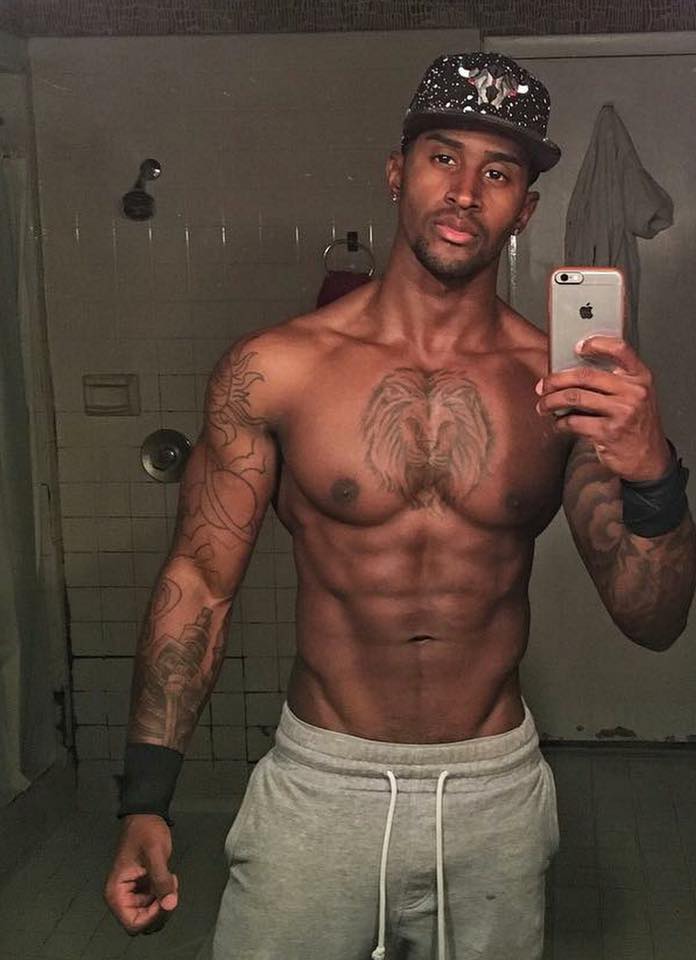 7. Gaydom
Did you know there is a group on Facebook that explores all things gay? From news stories to memes – from silly gossip to dating, Gaydom is the place to interact with other queers!
This is a great place to ask questions about queer life or to simply interact with others and hang.
Visit Gaydom by clicking on this link!
BONUS -LGBTQ Veterans
Are you a military veteran? Do you care about military issues? Want to interact with others and talk about issues related to the armed forces?
Join LGBTQ Soldiers and Veterans! 
Wind Up
Obviously, there are many other groups on Facebook for you to join. I've just listed out several of my favorites here.
Here's what I've learned as a member of many communities. If you want to get something out of it, you also need to give.
Don't be that member who just "Likes" posts. Instead, interact and submit material to the moderators. You'll have a lot more fun and make new friends in the process.
I hope you found this list to be useful. Thanks for stopping by!