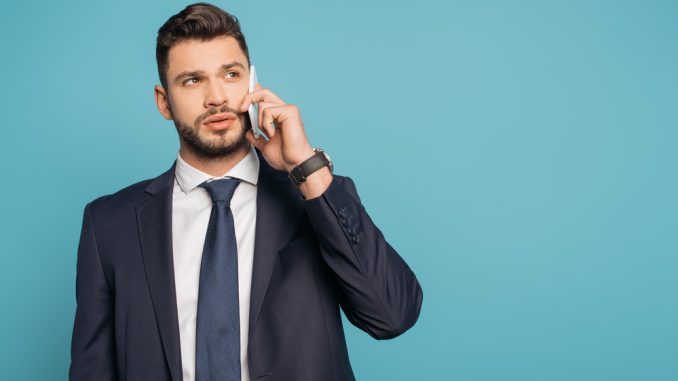 Voice Prompts the latest development in dating apps
If you are on the dating apps, you already know how important your profile is when it comes to attracting a mate. Speaking for myself, it took me weeks to decide which photographs I wanted to be featured and even more time to construct my bio.
Can you relate? Well, I have some news for you. Dating apps may soon contain a voice element. Yep, that's right – swipers are going to be able to sample your voice as part of the app experience.
According to an article appearing in Tech Crunch, the folks at Hinge are adding a new feature that lets users hear someone they are interested in. Think of it as a kind of voice-selfie.
Here's how it works. You answer a series of pre-canned questions and are given 30-seconds to offer a response. When you are done, your answers are available on your profile for interested parties to listen to.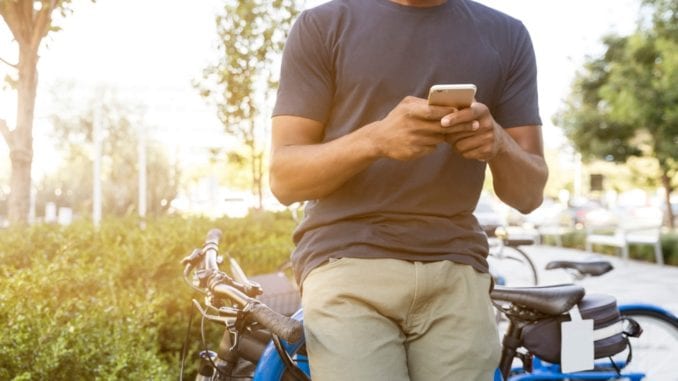 According to Hinge's internal research, around 75% of their users listed "assessing chemistry" as the most difficult part of online dating. Another 65% thought that being able to hear the other person's voice would be beneficial.
The focus is on how you answer a question as opposed to what you say. In other words, what you sound like and the way you answer a question are baked into the cake.
If I am being completely honest about things, I do factor in how a person sounds when considering them for a date. It's not at the top of the list, but it is a factor all the same.
In the general sense, I like the idea. That said, I worry that this will be one more thing people will stress over when it comes to personal image-making and marketing. "Is my voice too low? Is it too high? Am I infusing a sense of humor into my responses?" I think you get the drift.
And here's the thing. If Hinge is going to include voice snippets are part of their offering, how long will it be before it becomes standard across all dating and hook-up apps?
Just food for thought. What do you think of voice being added to dating app profiles? Do you choose a potential date based on how they sound? Leave your comments below.