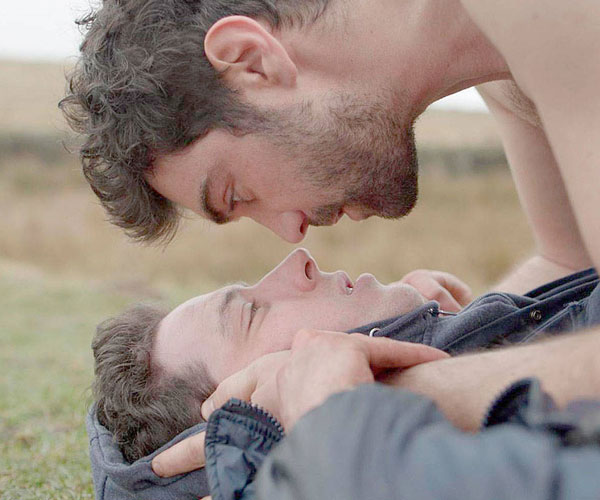 One of the top movie and television review sites, Rotten Tomotoes, has compiled lists of the ten best reviewed LGBTQ films and television shows since 2010 (so no Brokeback Mountain).
The list crosses all genres from Academy Award and Emmy Award-winners to lesser known foreign language projects.
I'm going to preface the list by saying I can think of some excellent films that didn't make the Top 10 list, but this is based on Rotten Tomatoes reviews, not mine.
Here are the lists – how many of these have you seen?
Top 10 LGBTQ Movies of the 2010's: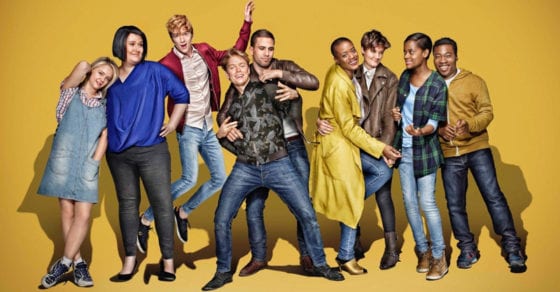 Top 10 LGBTQ TV Shows of the 2010's:
Did your favorites make the list?
The editorial team has also assembled a massive list of "Best LGBTQ Movies of All Time."