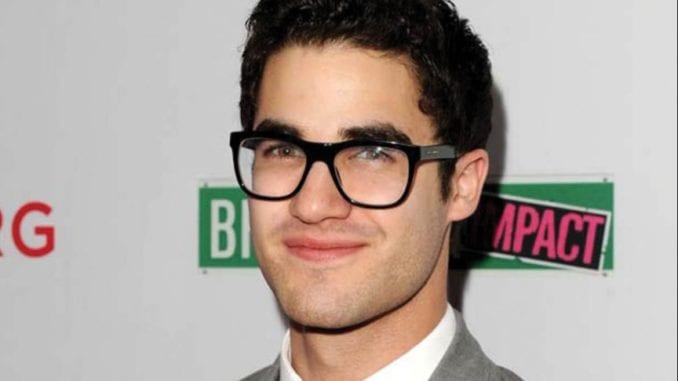 None of us want to think we could be prey
Like many people in our community, I have been tuning in each week to watch the docudrama series, The Assassination of Gianni Versace starring Darren Criss. Perhaps you've been doing the same?
Given interest in the show, I thought I would pen this piece as a way of exploring reactions that go beyond a simple review.
You see, in talking to friends and family who have also been glued to the series, almost everyone has had the same reaction. It goes something like this: "That dude was crazy!"
Can you relate?
The hard truth is Andrew Cunanan, played by Darren Criss, was a full-on sociopath. That's why (at least to me) so much of the series is so deeply disturbing.
For those who may not know, there is an enormous difference between being "crazy" and psychopathic. Crazy implies a person acts without thinking and is impulsive. A sociopath, however, doesn't make a move without carefully planning out every detail
See the difference?
Many folks have had a negative reaction to the show because they think it plays into "gay stereotypes". On some level, that may be true. The writers of the series certainly exercised a great deal of creative license.
Still, it can't be denied that Cunanan was a serial killer who offed five people over a three-month period. The gruesome and grisly nature of the murders, which also can't be denied, are is very thing that so many of us find disturbing.
But here's the deal. Being a sociopath has absolutely nothing to do with sexual orientation.
Instead, it's more about how the brain is wired (or isn't wired). History is replete with examples of people who have exhibited sociopathy; a behavior that is innate and part of a person's core.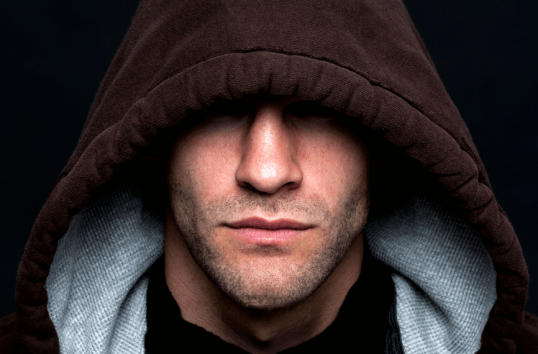 The scary thing about sociopaths is that they often present themselves as the most loving and generous people in the world. But under their thin veneer of charm awaits something far more sinister – and even deadly.
I can speak only for myself and say that I have found the series on FX to be riveting. The acting – pretty much by everyone – has been super impressive.
But what really sticks with me about "The Versace Story" is the reality that we indeed have people in our society (men and women) who aren't equipped with a "chip" that allows them to feel guilt or remorse.
More: 10 signs you are dating a psychopath!
You see, that's the telltale sign of a sociopath. They aren't born with the ability to "feel" much of anything. The psychological literature tells they experience emotions but not in the same way most people do.
Instead, it is about narcissistic highs, usually gained from extreme behaviors. Grandiosity is also part of their presentation. Remember the series, Dexter? If so, think along those lines.
Speaking of grandiosity – that's why you see Cunanan (Criss) saying and doing things in this show that are over the top. Lies and manipulation are very real tools used by psychopaths; instruments that are employed to get what they want.
Perhaps that's what is so terrifying about Versace's death, as told by the folks at FX. Deep down inside, none of us want to think that we could be prey. But that's the scary thing about psychopaths – you often don't know you are in trouble until it's too late.
Have you been watching this show? What are your impressions? Are you talking to your friends about it? Feel free to share your comments below.