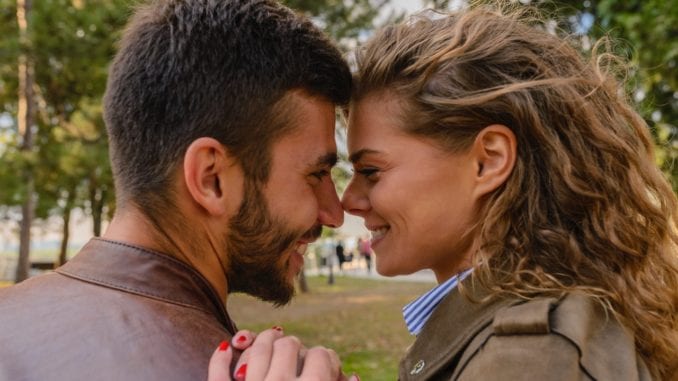 Trending News: New study draws links between female arousal and psychological bond
If you are a man trying to turn a woman on, listen up because I've got some useful news that you can't ignore.
According to a new study appearing in the Journal of Sex and Marital Therapy, women who struggle with sexual desire tend to have stronger sexual concordance; a $10.00 term used to describe the alignment of mind and body.
Investigators asked 64 women to (individually) stop by a lab and watch several erotic videos while their private parts were hooked up to a monitoring device. The gadget apparently measured physical arousal levels.
In addition, the participants also revealed what turned them on by pressing a nearby button.
At a later point, each participant's sexual concordance was measured using a combination of self-reports, plus the data from the monitoring device.
As part of the study, scientists asked each of the women to complete a questionnaire to assess sexual functioning. As a result, investigators were able to separate the women who had problems with desire versus those who did not.
So, I bet you are wondering what results said? Well, long story short, they found that women who had lower sexual desire seemed to have more alignment between their mental and physical arousal, also known as sexual concordance.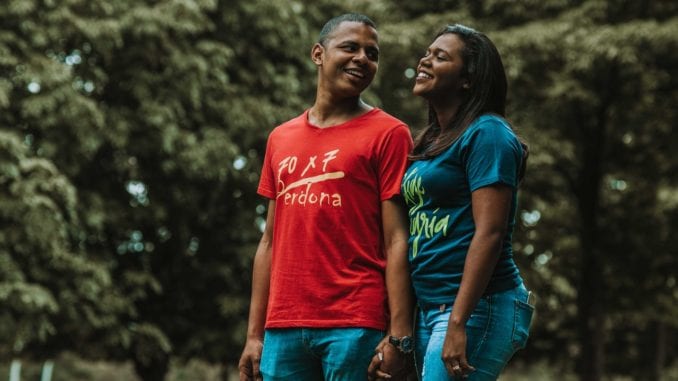 In other words, for some women who face challenges with desire, it may be helpful for them to hold both a psychological and physical bond with their mate.
Translation: You need to nurture your significant other on multiple levels and not assume a buff bod will cut it. Simply put, there needs to be a psycho-emotional bond.
To help gain insight, Men's Variety spoke to couples counselor Alex DeWoskin. She's a licensed therapist in Chicago who works with people around intimacy issues.
"When working with couples, differences in what turns them on is a frequent topic.  There can be deep-seated issues that contribute to desire.
But, what I have noticed, is that women more frequently connect with their psyche first and then desire follows.  And quite often that is the opposite for some men who tend to connect sexually first and emotionally, second," DeWoskin said.
"So, men…an empathic conversation, planning a romantic date, help with the kids, or even spontaneous small gestures to let your woman know she's cared for can be huge turn-ons," she adds.
In the past, MV has written about the mind and body connection as it relates to intimacy. Part of this involves the dynamic of mindfulness; a somewhat overused term used to describe living in the moment.
Be sure to read this post on the advantages of mindfulness in the bedroom to learn more.
So, there you have it, guys. If there is a lady in your life who has problems connecting with you on an intimate level, it may be helpful to remember what really turns her on.