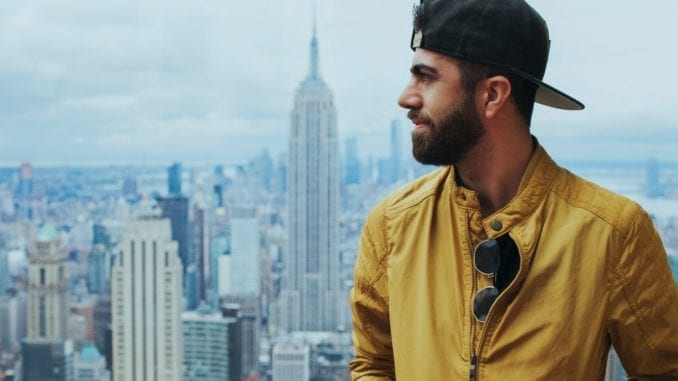 Beard Coloring Mistakes Revealed
Are you a man who has started to notice grey hairs appearing on your beard? Have you tried dying it, only to become disappointed in the results? Looking for some beard coloring tips.
If the answer is yes, you've come to the right place. That's because I've been dying my beard for the better part of ten years. To cut to the chase, I know what it is like to apply product to my whiskers and not like the outcome.
Given the nature of this blog post, I figured it might be most helpful to share my top five beard coloring mistakes with you, rather than a simple "how to dye your beard post" post.
Can you dig it?
Before we dive too deep, you need to know that I did consult with Pete Faraci, a Chicago based barber on some of these faux pas. After all, you want a dose of professional advice as part of the mix, right?
And so, without further ado, here are five common mistakes you may be making when dying your beard.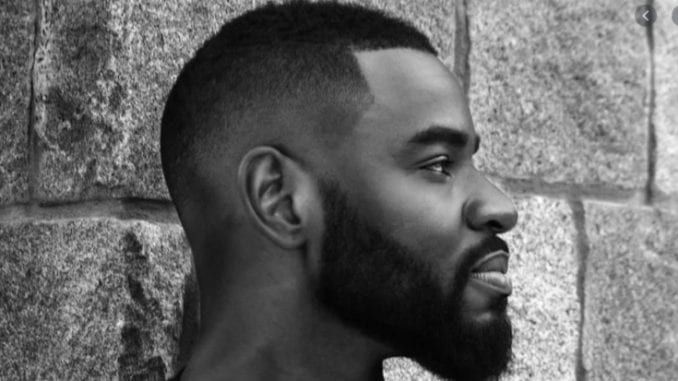 1. Picking the wrong color
"Too many guys choose jet-black coloring for their beard when their true color is more of a deep brown," says Faraci. "As a general rule, if the hair on your head is deep brown, that should be the dye color you choose for your beard, he adds.
There are many different shades to choose from. Check out our post on GX Beard Wash for ideas.
2. Not letting the dye set
Over the years, I've learned that leaving the dye in my beard for at least seven minutes is key to a realistic look. In the past, I used to apply the coloring, and a few minutes later, wash it out. In the end, my whiskers didn't get the rich color I was looking for.
"Facial hair becomes more course as we age," Faraci explains. "This means absorption of the product is going to take longer. At a minimum, let it sit for five minutes. If you are in a hurry, consider using a hairdryer – set to low – on your beard. Hold the dryer arm's length from your beard and gently wand back and forth to accelerate the drying process."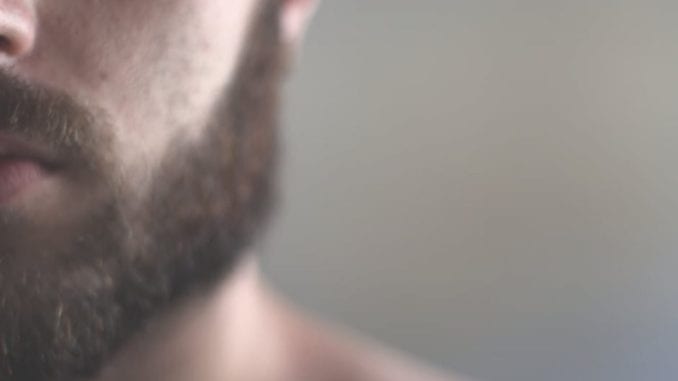 3. Not using petroleum jelly
I bet you weren't expecting this mistake, but here me out. Using petroleum jelly around the cheeks, the upper neck and sideburns helps you to avoid drippage. Moreover, if coloring does seep into an unwanted place, the jelly makes for easy cleanup.
"Just take a little Vaseline and dab it around the areas you don't want to be colored. The jelly provides a protective barrier for leakage. In the end, you will have a much more realistic look," says Faraci.
4. Forgetting the eyebrows
Have you noticed greys creeping into your eyebrows? Tired of tweezering them out? Goodness knows I am! That's why I started using beard coloring on my eyebrows a few years ago.
Plus, by coloring your eyebrows, your match with your beard. It will make everything look more natural. Use a Q-Tip for this grooming hack and dip it into the coloring. Slowly trace from shaft to end of brow. A little goes a long way.
https://www.youtube.com/watch?v=3-zuZjVSU5Y
5. Not rinsing out excess coloring
The final mistake men make with beard coloring is not rinsing out the excess coloring after it dries. The key is to use a dime-size amount of shampoo.
"Just place a tiny amount (shampoo) in your palm when you get in the shower. Let the water flow from the showerhead onto your face first. Then, apply the shampoo and use a downward motion with your fingers to get out the excess," Faraci says. "Skip rinsing in the sink – it doesn't do the job right," he adds.
To help with the learning process, I've included a video above from BeardBrand with Greg Berzinsky.
Wrap Up
As you age, your whiskers are going to turn white. It happens to all of us. If you want a more youthful look, dying your beard can be a meaningful option.
Hopefully, the suggestions made here will help you to create the handsome, rugged look you are hoping to achieve. And trust me when I tell you – learning how to dye your beard correctly is a skill that takes time to perfect.
For more tips on aging and group, be sure to read our how to get your DILF on post.
Do you have any suggestions for facial hair coloring? If so, leave your comments in the box below.