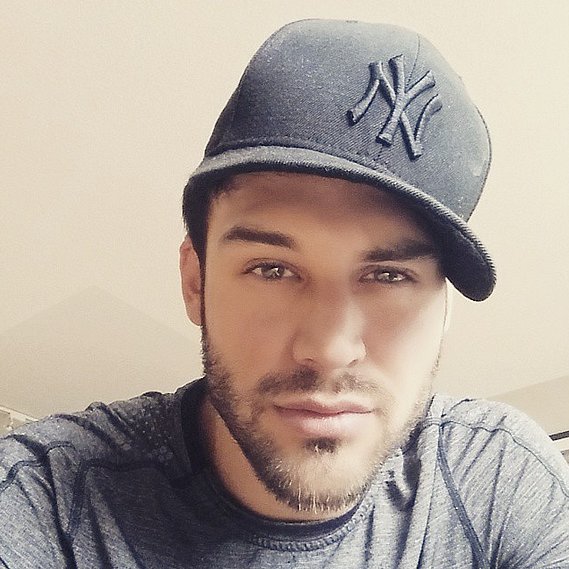 New addition to successful show
Did you hear the news – hot AF Ryan Guzman will be joining the highly successful 9-1-1 television series on Fox. You know who Ryan is right? He's the yummed out actor who we've been gagging on since 2015.
Guzman will be joining another actor we've got a thing for named Oliver Stark (see this post). The thought of those two working together is getting us all worked up.
Woof!
Quick background on 911. The sitcom was created by Ryan Murphy, Brad Falchuk and Tim Minear that explores the high-pressure experiences of police officers, paramedics and firefighters who are thrust into the most frightening, shocking and heart-stopping situations.
These emergency responders must try to balance saving those who are at their most vulnerable with solving the problems in their own lives.
Other actors on the show include Peter Krause, Angela Bassett, Aisha Hinds, Kenneth Choi and Rockmond Dunbar. Connie Britton also starred in the first season under a one-season deal she signed for the show.
Talks are underway for her to reprise her role as a 911 operator in Season 2 in a guest-starring capacity.
FYI: Ryan Guzman starred opposite Jennifer Lopez in the feature The Boy Next Door and in Richard Linklater's Everybody Wants Some!!
Some of his television credits include Notorious, Heroes Reborn and Pretty Little Liars. The actor is represented by CAA, Luber Roklin Entertainment and Meyer & Downs.
One the reasons 9-11 was so successful in season one is because the featured storylines are always changing. Moreover, the show integrates the lives of the first responders into the narrative of those being rescued.
We had already reviewed this show before in our background piece on Oliver Stark. With Guzman joining the series, we've got even more of a reason to watch!