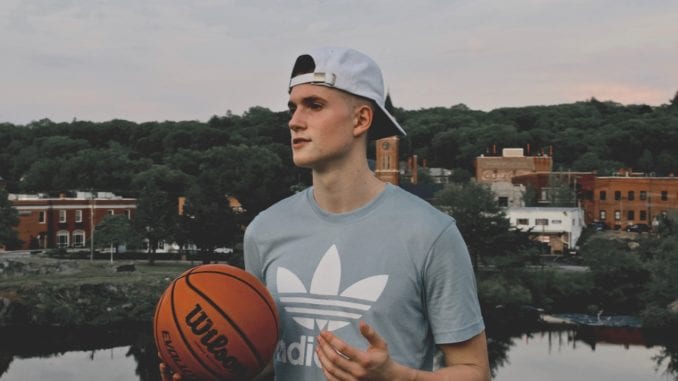 Why defense is my choice for the best jock itch soap
Looking for the best soap for jock itch? Do you struggle with a sweaty groin? Does the itching get so bad that it keeps you up at night? If the answer is yes, I can relate.
Yep, that's right. I've had jock itch too. I've struggled battled against this pesky issue for most of my adult life. As an athlete who partakes in basketball several times a week, I know all too well about moisture around the groin area (see my review of Fresh Balls Lotion).
What Is Jock Itch?
In case you don't know, jock itch is a fungal infection that affects the skin around your genital area. In clinical settings, it is referred to as tinea cruris.
The fungus can cause a red, flaky (sometimes) ring-shaped rash in the warm, moist areas of your body. For guys, this means the thighs, under your nutsack and even the crack of your bum.
When left untreated, the fungus grows and can make the rashes larger. In turn, this can cause intense itching, which becomes aggravated by chaffing.
Treatment
Diagnosing jock itch should be left to your doctor. If you think you've got this problem, it's probably best to make an appointment with your physician to rule out other skin conditions.
That said, should your doctor diagnose tinea cruris, the standard treatment is an over the counter anti-fungal cream like Lotrimin (see Amazon).
While anti-fungals do a great job in treating the problem, they do very little to prevent jock itch from developing in the first place.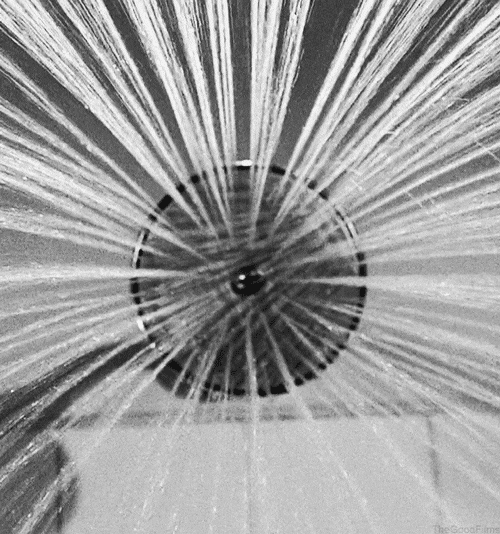 Defense Soap Review
All of this brings us to my review of Defense Soap. In the not too distant past, I heard about "Defense" from my friend, Benson. Like me, he plays a lot of sports and struggles with getting all sweaty "down there".
"You should try this soap my girlfriend got me. I've been using it for the past year and haven't had any problems," Benson said. "I think it's got something in it that helps keep the itch away," he added.
Curious, I decided to give it a try and ordered the product online. A few days later, a package arrived containing two four-ounce bars.
Starting the next day, and for a span of three months, I used the soap weekly. Several mornings a week before work, I did my regular exercise routine at the gym and showered after using Defense. I stored the bar in a soap container that easily fit into my gym bag.
On weekends, I used the soap after playing hoops with my buds at the local park. Bear in mind on many of these days, the weather was hot, which contributed to sweating. That's the kind of thing jock itch loves.
To make a long story short, I can honestly say that during the time I've used Defense, I've had no skin problems. This means no flaking, no redness, and no itching!
Why I Like It
After doing some research, I found out that Defense uses tea tree oil and eucalyptus; something that has been clinically proven to wash away fungus causing bacteria.
Here's what you may not know. Jock itch can cause the area around your junk to stink! I am not sure if it's because of the fungal growth or sweat or a combination of both. All I know is that it can make your privates smell bad.
Because this soap helped to prevent jock itch, I noticed that there weren't any odor problems when I undressed. Sorry if that is too personal, but I am just keeping it real.
What I like about this product is that it contains natural ingredients. It's also free of fragrances and dyes. That may not sound important, but if you have sensitive skin, it may matter a lot.
I'm not sure if you can buy this product at stores, but I know it's available online at Amazon. There may be comparable products out there, but because I haven't used them, I can't speak to their usefulness.
I want to add here that regardless of what product you use for cleansing, it's critical that you keep your private areas dry, particularly if you are the athletic type. Moisture creates a breeding ground for fungus.
Wrap Up
Well, there you have it, folks – my review of Defense. I recognize that not everyone thinks this is a great product and therefore, may not like. All I can say is that it has worked well for me.
Do you struggle with jock itch? If so, what products have you found helpful in preventing the problem? Share your comments below.
—
More Reading: