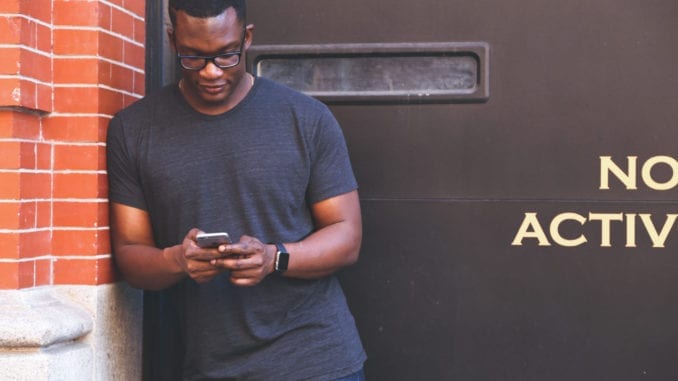 Grindr Tries to Protect Users
Is Grindr finally doing something about the security issues and private picture leaks on its app?
For years, men who have sex with other men have asked the company behind the most popular gay dating app to protect them from picture theft. But the company has only now announced plans to block screensaving while using the app. But that's noa all. The hookup and dating app will now allow users to unsend messages and photos sent to others in conversation. This would not only delete the messages on the senders' text history but on the receiver's side too.
The Grindr company has also released a "Holistic Security Guide" to help users stay smart and safe on digital spaces. Grindr defines holistic security as "an approach that integrates digital security, personal safety, and self-care into traditional security management practices." In order to do this, the guide gives safety tips for users in anti-LGBTQ countries and locals. For instance, it tells users, "Do A Background Check on Your Date," "Don't Post Pictures with Identifiable Features," "Avoid Browsing Online via Wi-Fi Hotspot,"  and "Don't Use Personal Info in Your Grindr Profile." In addition, the guide provides other health and safety tips like how to get tested for STIs and warning users from substance abuse.
After the company announced this new update to the app and released the Holistic Security Guide, Jack Harrison-Quintana, the director of Grindr for Equality, noted how the app has to do more to protect its users.
"We are so proud to introduce these new security features, along with the Holistic Security Guide, as we continue to promote safety and justice for our users around the globe," Harrison-Quintana said. "We are grateful for the feedback from users and the various organizations and activists around the world who have helped us to continue improving the quality of life for Grindr users."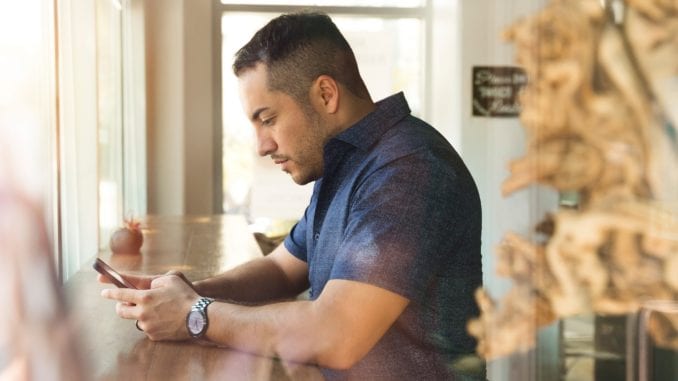 Grindr And Responsibility
This is the latest update involving Grindr and conversations about its duty to users. Grindr has always been the target of complaints about responsibility and monitoring how users use the program. From court cases involving ex-boyfriends catfishing Grindr users to harass their past lovers to conversations about racial prejudice found on the program.
Then, Congress' U.S. Committee on Foreign Investment expressed concern over Chinese gaming company Beijing Kunlun owning Grindr. There was worry that the Chinese government would have access to private data of U.S. citizens. (They ulitmately let the Chinese company take Grindr public). In addition, Grindr has been used repeatedly as a tool to lure and arrest, bully, rob, or kill men who have sex with other men both in the U.S. and internationally.
With all of this heated debate around Grindr, the hookup and dating app has to put in some effort. It looks like this screenshot blocking feature (which users have been asked the company for over the past fews years) and security guide are the latest step in Grindr doing something.