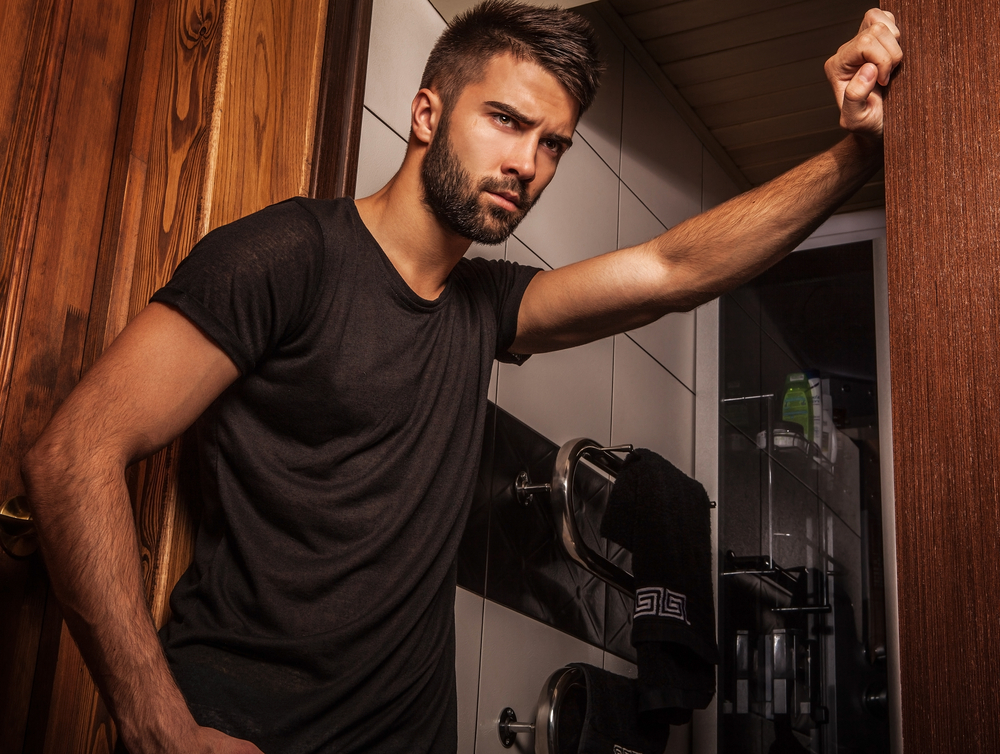 Men's Skincare Product Guide
How do you pick the right skincare products? Is it the brand, the aroma or something else? Well, it should be the ingredients. That's the first thing you should look for when shopping for skincare products.
Getting the best ingredients for skincare products is super important. However, understanding all those complex words on the label can make it a difficult task.
Most men just trust what the label says it does, but with a little help you can make a more informed choice.
Here are 7 of the Best Ingredients for Men's Skincare Products
1. Retinol
Retinol comes from vitamin A and it helps to improve the elasticity and tone of your skin. If you're interested in skincare products that fight aging, then you should always look for retinol. It helps your skin retain moisture and produce more collagen.
Dermatologists commonly prescribe products with retinol for people who want anti-aging results. You can usually find products that combine retinol with other active ingredients.
Retinol can make you overly sensitive to sunlight. So, it's best to use it at night and wear sunscreen during the day.
An excellent product to consider LilyAna's Natural Retinol Cream. It goes on light and not greasy. Speaking only for myself, I can tell you it greatly helped me to reduce the fine lines around my mouth and eyes. See Amazon for price.
2. Charcoal
Charcoal might not be the obvious choice for skincare products, but it works. Active charcoal can be found in face washes, scrubs, and face masks. Active charcoal is a deep cleaner that removes excess oil and detoxifies your skin.
There's carbon in charcoal that attracts the dirt and oil from your skin. It's like a magnet. The thing about charcoal cleaners is that you need to use the right one.
A simple face wash doesn't come in contact with your skin long enough to remove the most toxins. Opt for a deep cleaning mask instead.
A good one to consider is M3 Naturals Activated Charcoal Scrub. This is a terrific product for clearing debris and dead skin. It's one of my "go to" anti-aging products because it gives my face a fresh, polished look. Check Amazon for price.
3. Tea Tree Oil
Tea tree oil is one of the most popular skincare products and for good reason. Tea tree oil has natural antimicrobial and anti-bacterial properties.
It reduces inflammation and helps protect the skin from other skin care treatments that you might be taking.
It's a gentle cleanser that you can use daily and it helps to reduce acne. If you can find 100% natural tea tree oil with no additives, that's the best option.
Also, be sure to check what other ingredients are included in the product. Tea tree oil is widely used but there are no shortages of generic and knockoff skincare products.
The Body Shop sells a phenomenal product that does a good job of cleaning, leaving your skin feeling refreshed. See Amazon for price.
4. Collagen
Your body already has collagen. It's the most abundant protein in the body's connective tissue. As you get older, the body produces less collagen.
This makes your skin look older so lots of skincare products have collagen as an ingredient.
Collagen adds elasticity, reduces the appearance of lines and smooths out wrinkles. You can find all types of collagen products from topical serums and creams to supplements and shampoos. These products use synthetic collagen.
See our extensive collagen face mask guide for men to learn more.
5. Hyaluronic Acid
Hyaluronic acid might raise your eyebrows when you look at the ingredient list, but it's beneficial. It's a moisturizer that locks in your skin's natural moisture.
It's not like an oil-based product. If you put it on in the morning, a hyaluronic acid skincare product will keep your skin moisturized all day.
You can find this ingredient working in concert with vitamin C-based products. Although the name sounds gnarly, hyaluronic acid is naturally occurring.
It cushions and lubricates your joints and connective tissue. It's great for people who smoke or have hectic lifestyles. If you are a man that has skin that cracks or flakes, read our men's guide to fixing dry skin.
6. Copper Peptide
If you're interested in skin regeneration, then take a closer look at skincare products with copper peptides. It's an extremely versatile ingredient.
It promotes the production of collagen by stimulating your body's natural production. While we can't be sure, we strongly suspect models like Christian Hogue uses something with a copper peptide in it to give him his youthful, attractive look.
Copper peptides are fast-acting. This ingredient works with your body's natural functions to quickly clear away dead skin cells and produce new ones. You can find it in combination with retinol and collagen products like creams and serums.
7. Clay
Clay is so beneficial for men with dry and sensitive skin. It's natural and it's one of the oldest skincare ingredients. It works a lot like charcoal to pull away toxins and dirt.
There are about 12 different types of clay that are used in skincare products, but some of the best types are – White Kaolin, Bentonite, French Green, and Moroccan Rhassoul.
You can find clay skincare products as deep cleaning washes and masks. If you go to a spa, then you can find clay itself as a treatment.
Clay clears clogged pores and it stimulates blood circulation. Just be sure to find a clay skincare product that is formulated to your specific skin type. Be sure to review our extensive men's skincare routine to learn more.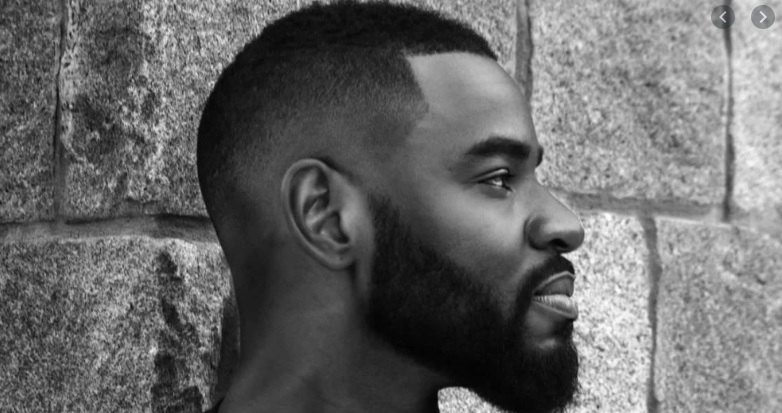 Skincare Ingredients You Might Want to Avoid:
Alpha-hydroxy Acids (AHA)s
These are some of those terms you might not recognize in your skincare products. Some other words for AHAs are glycolic, lactic, tartaric, and citric acids.
You can find AHAs in some skincare creams and lotions that claim to shrink your pores and remove wrinkles.
These AHAs are acids. They can irritate and burn your skin. Take a look at the concentration of AHAs in the product you're interested in.
If it's above 15% then that's a high level. You should apply a small amount first to test for an allergic reaction.
Hydroquinone
This is an ingredient that you'll find in some skin lighteners, anti-aging creams, and chemical sunscreens. It's in bleaching creams and products that lighten the appearance of dark spots. Hydroquinone can be found over the counter, but in higher concentrations from a dermatologist.
The problem with hydroquinone is that some people are allergic. You need to test a small amount first and wait for results. So, this isn't a quick fix.
There is also some evidence that hydroquinone can cause cancer in lab rats. You're not a lab rat, but you should be careful before using a lightening cream with hydroquinone.
Fragrance
Guys, be careful when you see the term "fragrance" on your skincare products. It's a tricky way that skincare manufacturers hide their ingredients. You see, fragrance can be listed as a trade secret. They don't have to tell you exactly how they made that "fragrance".
These fragrances are largely harmless, especially if the product itself is all natural. Yet, fragrances can contain harmful chemicals like phlalates and irritate your skin. If you can't tell what it is, it's best to steer clear.
Liquid Paraffins (mineral oil)
Liquid paraffins are sometimes called mineral oils. You can find them in foot baths, moisturizers, and some skin treatments. One of the most popular products using liquid paraffins is baby oil.
The problem with mineral oil products is that they're petroleum based. It's an oil that coats the skin and can actually clog your pores. This can lead to an acne breakout.