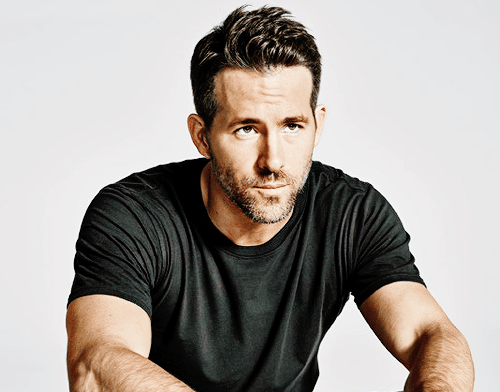 Ryan Reynolds Wants A Taste
If you've ever seen a Marvel Avengers movie, you'll know that there are some hot men in those Disney movies. From Thor to Captain America to Iron Man to Black Panther to Quicksilver and so many more. Marvel men are hot.
But one problem that Marvel fans can never seem to get past is picking a favorite Chris.
You see, there are three men named Chris in the Marvel franchise. There's Chris Pratt who plays Star-Lord in the Guardians of the Galaxy films, there's Chris Evans who plays Captain America in his own trilogy, and there's Chris Hemsworth who plays Thor in his personal trilogy.
When there are so many hot Chris' around, it's hard for fans to pick just one.
But now it looks like one other actor is stepping in to share his own thoughts on the oh so important matter.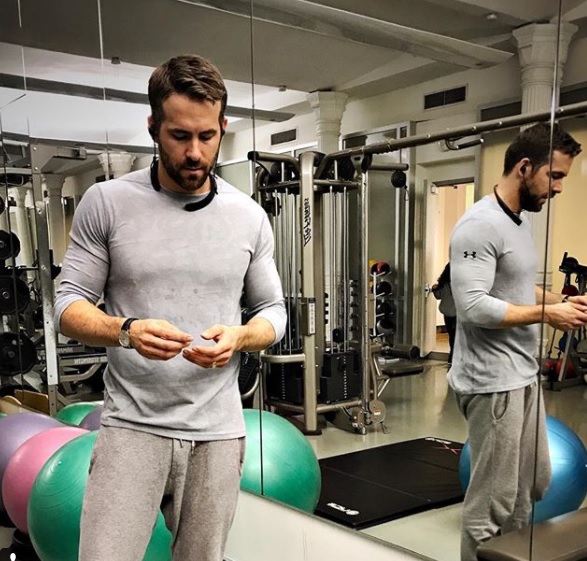 Ryan Reynolds is known for being hot, hilarious, and honest. And the Canadian born actor was being just that in a tweet he shared a couple days ago.
A mutual fan of the Deadpool star and the Marvel Cinematic Universe asked the actor what his thoughts were on the age old question of, "Which Chris Would You Bang?"
But, it seems that Ryan Reynolds is like the rest of us. He can't decided. Instead, Ryan Reynolds wants a taste of all three Marvel Chris'. Plus, he'd also like a taste of Wonder Woman's Chris Pines as well.
https://twitter.com/VancityReynolds/status/948183598867341312
only if you can settle an argument with me and my friends. Which Chris is hotter, Hemsworth, Pratt, or Evans?

— 𝗠𝗮𝘅 ♡'𝘀 𝗹𝘂𝗻𝗰𝗵 𝗰𝗹𝘂𝗯 (@matthwatscn) January 2, 2018
When ordering ice cream, I like to get all three scoops. https://t.co/6H13DgssrG

— Ryan Reynolds (@VancityReynolds) January 2, 2018
And of course, some Pine nuts generously sprinkled on top.

— Ryan Reynolds (@VancityReynolds) January 2, 2018
Do you agree with Ryan Reynolds? Would you like a nice Marvel Chris sundae with a little Pine nuts on top?
Or, do you have a particular favorite that gets you more revved up than the other three ever could?
Let us know in the comments, and let's all bond over our love of hot actors named Chris.