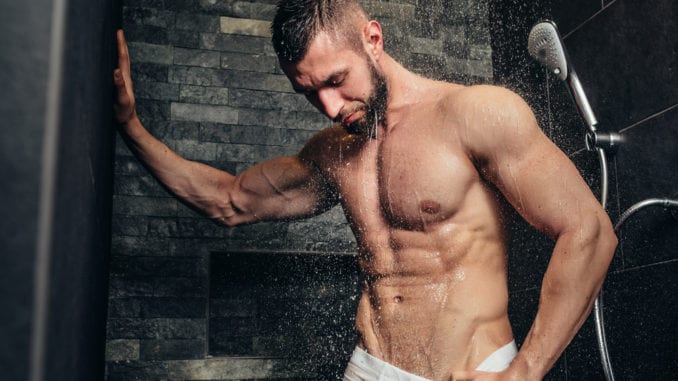 To shave your pubes or not – here's what I decided.
By: Ricky in Miami
For many men, shaving their pubes is a normal part of daily grooming. While the research is a bit scattered, there is data to suggest somewhere around 86% of all men remove some form of body hair.
While I can't be certain, I have a feeling those numbers are likely higher among millennials, where lots of guys in this age group seem to put a premium on the "smooth" look.
You see for years, I used to regularly shave my pubes. I think I started when I was 21, when I had my first partner.
I remember him looking at me one day after we got done messing around and saying, "You need to start mowing the lawn – it's what gay guys do."
Thinking back, I guess he kind of hair shamed me.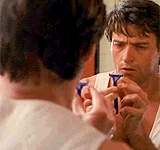 Those first few times with the razor sucked because I ended up slicing myself. If you've ever cut your junk, you know exactly how painful it can be. In fact, a gash can take you out of service (play wise) if you know what I mean.
But that was then. This is now.
At 35, I've decided to "ditch the Bic" and embrace my true hairiness. The truth is I like being an otter!
I'm going to tell you how it happened and my 5 reasons for doing it. Sorry if it's too much TMI.
So several months ago – while standing in the shower and preparing to trim – I remember looking at my razor just before it touched my sack and thinking: Now why are you doing this?
It then dawned on me that I was being a complete hypocrite. You see for years, I've been very open and vocal about my love of body hair on men. Just thinking about it now gets me all worked up.
And that affection for "hairy" isn't confined to the chest or leg areas. It also includes the guy's genitals. To me, the bushier the better!
But while I was singing the praises on this one, I wasn't doing the same in private. I'd jump into the shower, grab my Gillette Fusion and shave off my man-muff with near surgical precision. That included sheering my shaft, my nut-sack and areas around the base.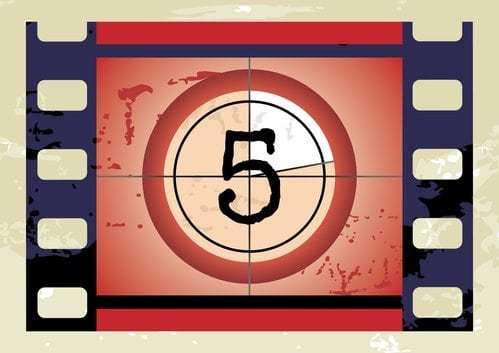 1. Self Respect
There are many reasons I decided to toss my razor and let my forest grow. Probably the biggest one was self-respect. It's just hard to look in the mirror with a straight face and know that I preferred men with hairy gardens – but too cowardly to do it myself.
It's difficult to be an advocate for "going hairy" while not joining my brothers in the struggle. You know?
2. Mother Nature
I also did it to help mother earth. Yeah, that may sound crazy but it's true. When I shaved my junk, I always used anti-bacterial soaps to prevent infections.
But deep inside, I knew that a few of the ingredients were harmful to the planet.
Related: Antibacterial soaps no longer safe per FDA
The shaving cream, the razor, the gallons of water shooting out of my shower – how selfish could I be in pursuit of "fitting in"? Not that my little contribution to save the planet makes a huge difference. It probably doesn't. But as least it's something I guess.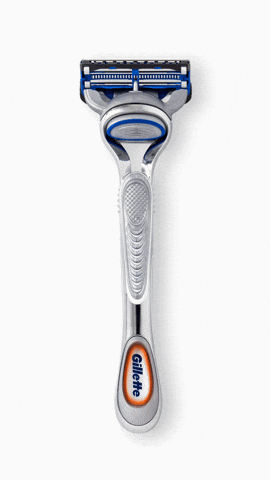 3. Health
One other reason I ended my scrotum-shaving ways was for health.
According to a study conducted by the American Journal of Obstetrics and Gynecology, people who shave their privates have a 60% greater chance of developing a health problem as a result of removing body hair.
Specifically, we're talking about razor burns and follicle infections. And many people don't realize this but pubes are your body's natural way to protect against certain STD's.
4. Sex
Perhaps a shallow reason but I've made the leap to remain totally hairy is for sexual reasons that are firmly steeped in science. You see, your pubic hairs act as a kind of pre-historic bait that signals to potential mates, I'm willing and ready!
Being single and on the market, I'll take whatever help nature gives!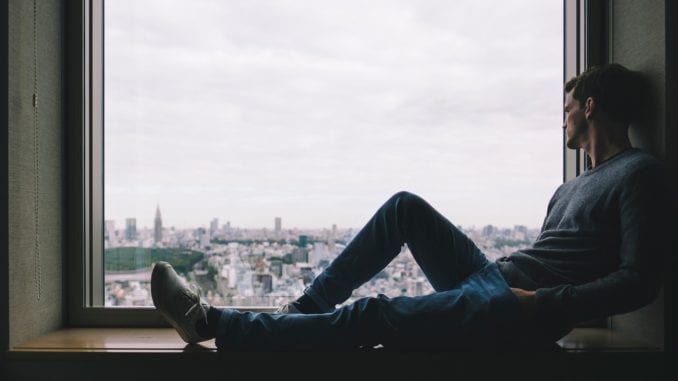 5. Money
The final reason I stopped shaving the areas around my stick are financial. The truth is, it takes money to keep yourself up in high quality razors and creams.
Don't get me wrong, I still shave my face. But between the gels, razors and balms, it's already costing me a ton to keep my mug in check. Why add more to my pocketbook just because that's what gays are "supposed" to do?
Shaving Pubes Final Thoughts
I've told my friends about my decision with mixed reaction. Some of them are supportive. Others not so much.
"Why would you stop – it makes your d*ick look bigger," reacted one buddy. Another friend said, "It just looks hotter when a guy shaves."
Maybe they are right? Perhaps my genitals do appear more aesthetic to when nicely shorn.
But to be honest with you, I'm done shaving my sack – and for that matter – my crack!